Wilderness Trail, north loop.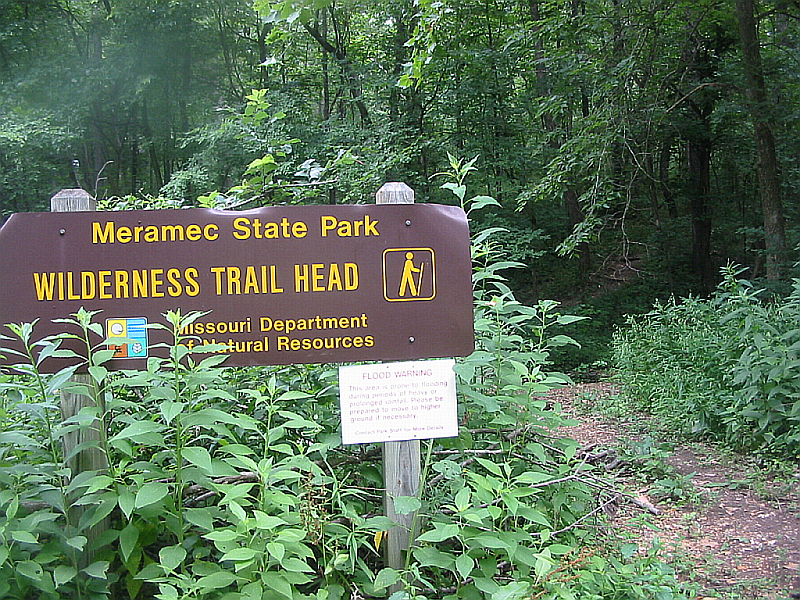 Last time I was here, it was winter. Much more scenic this trip.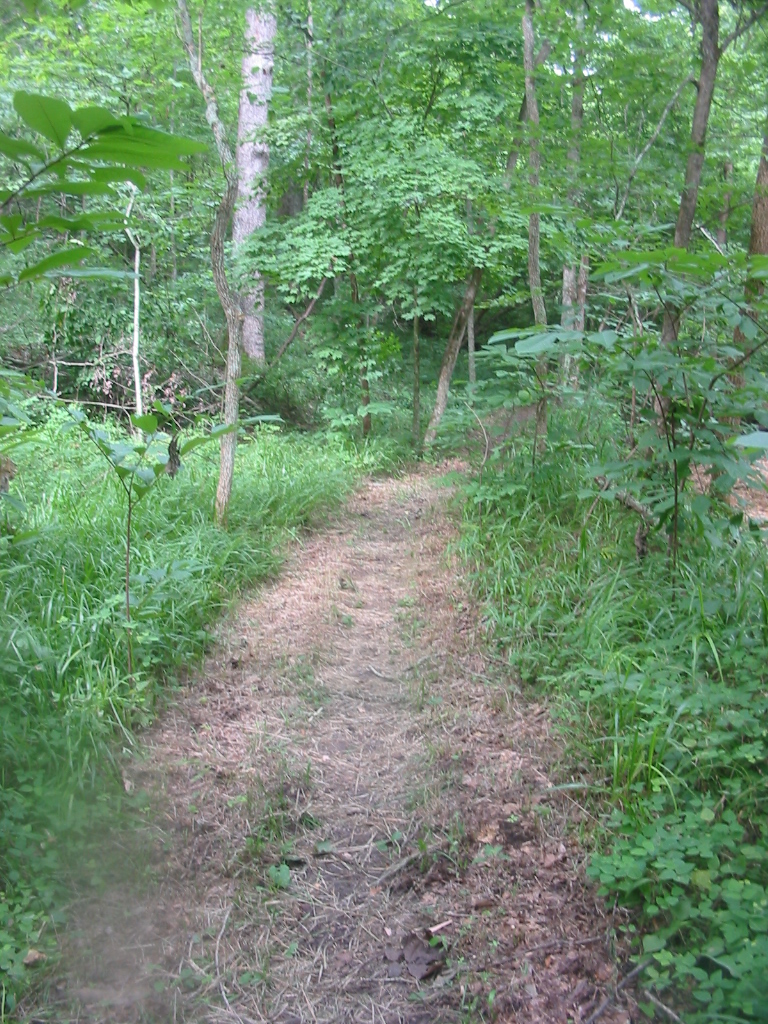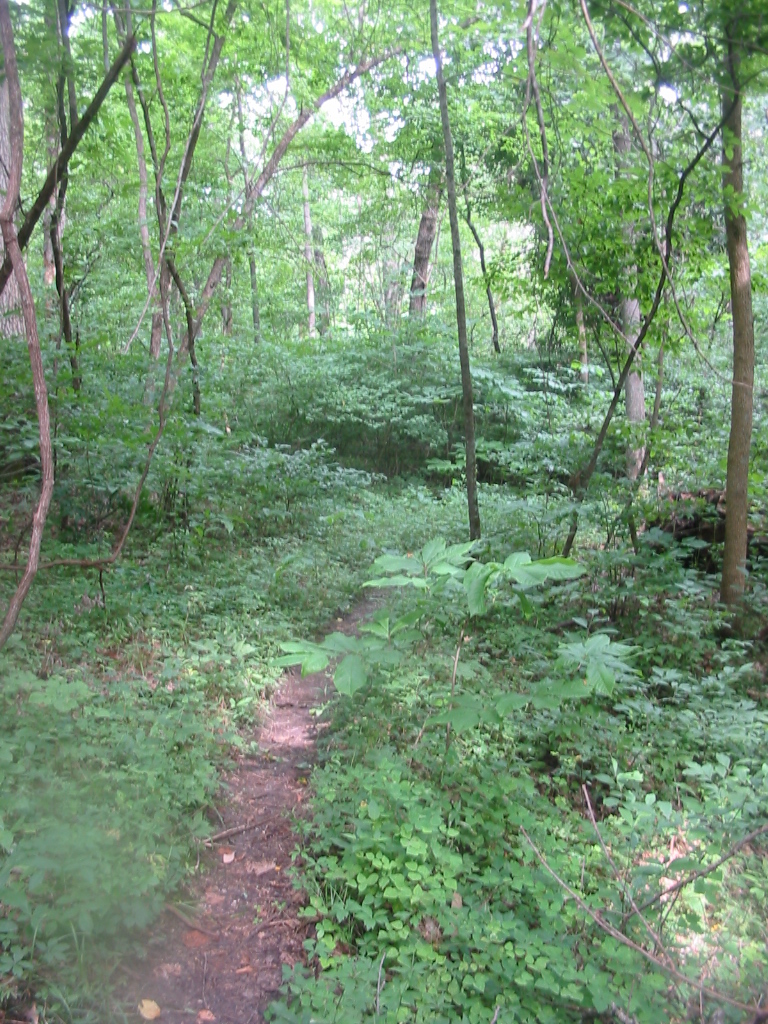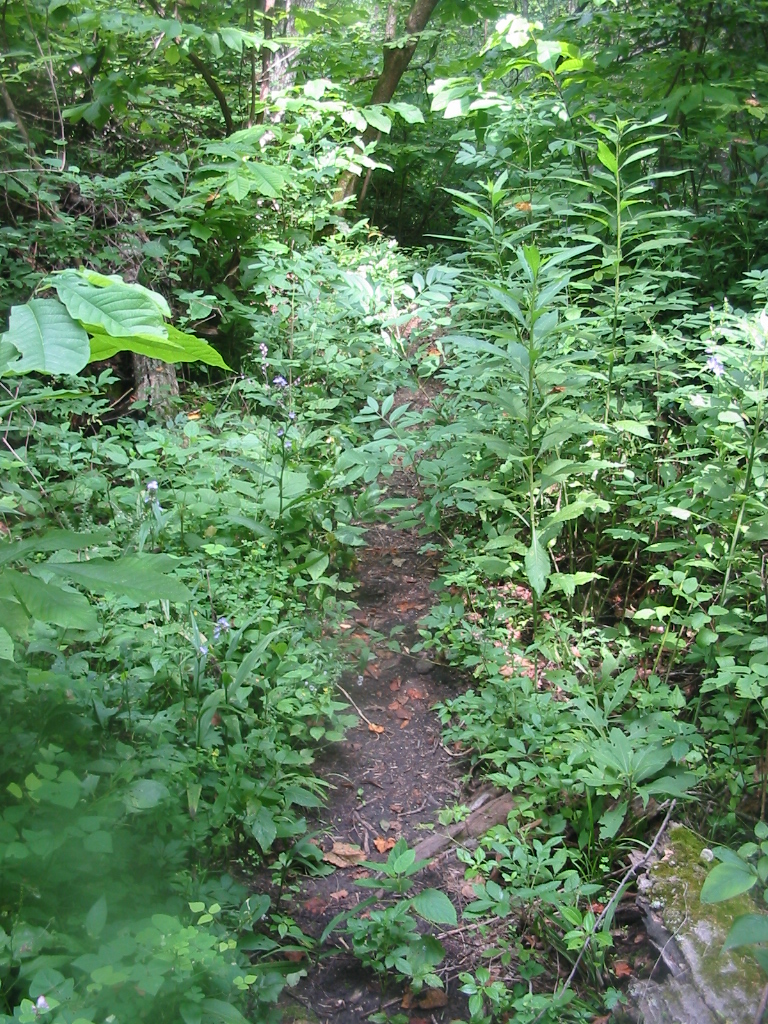 At the spring. Cave is behind me.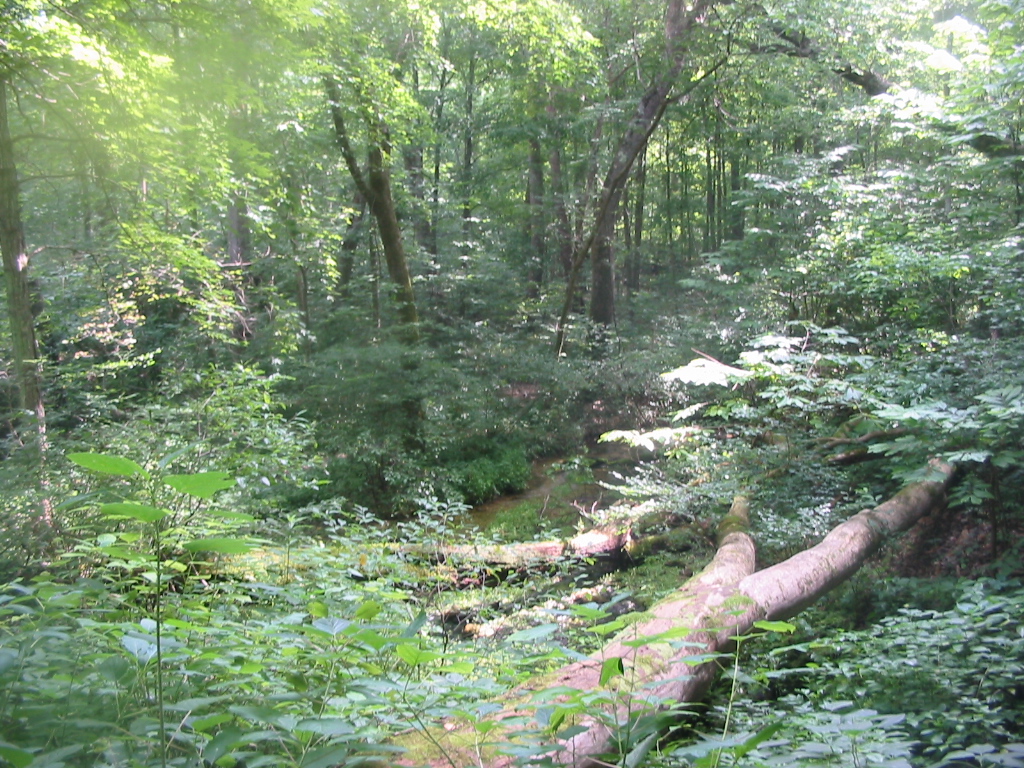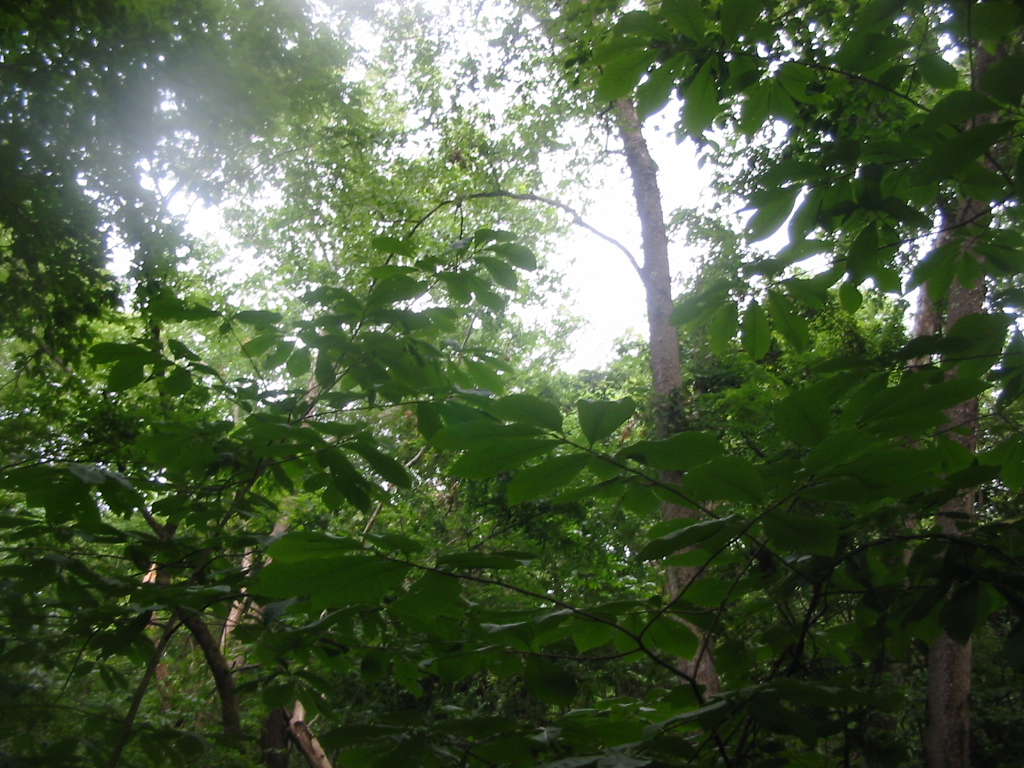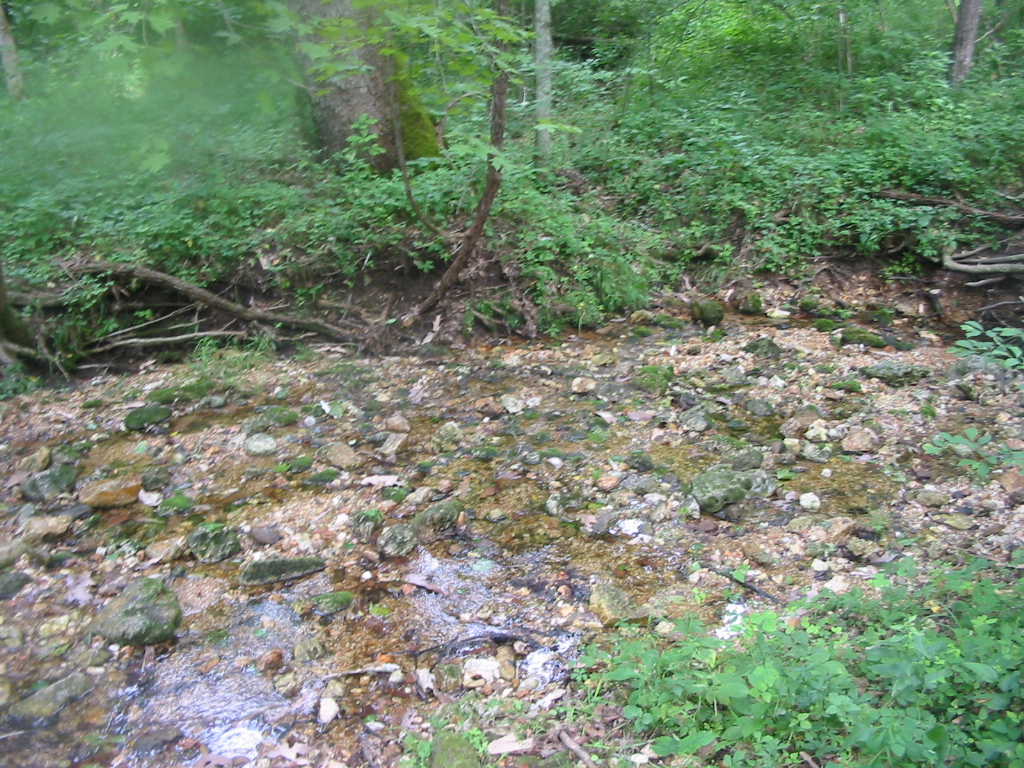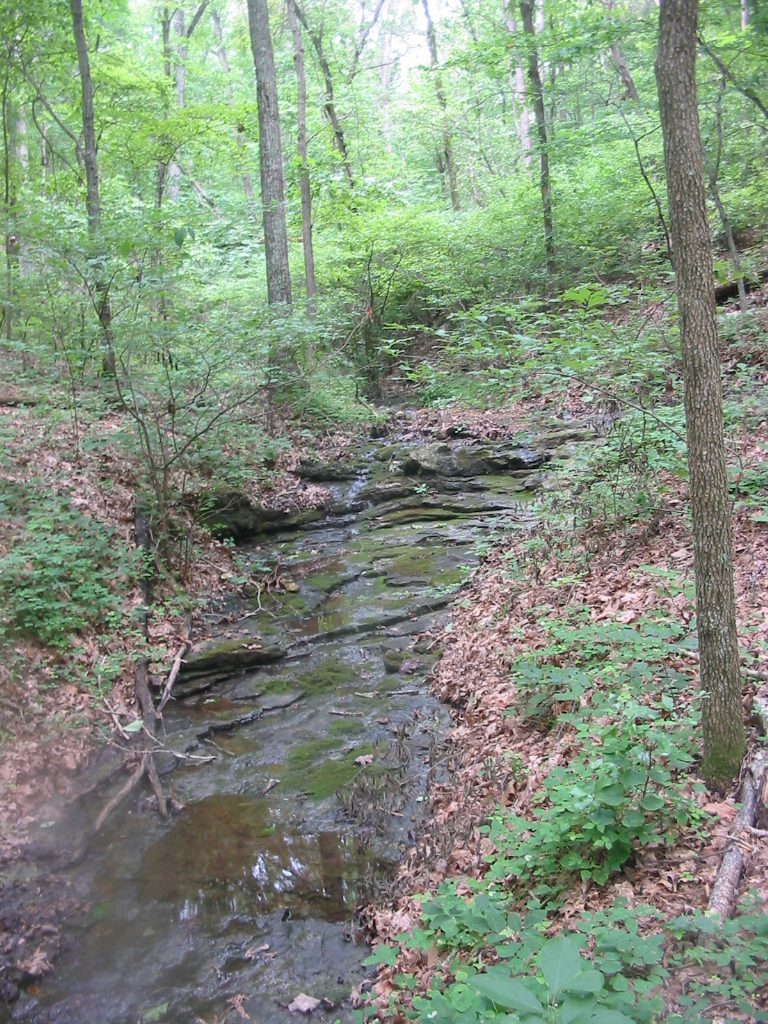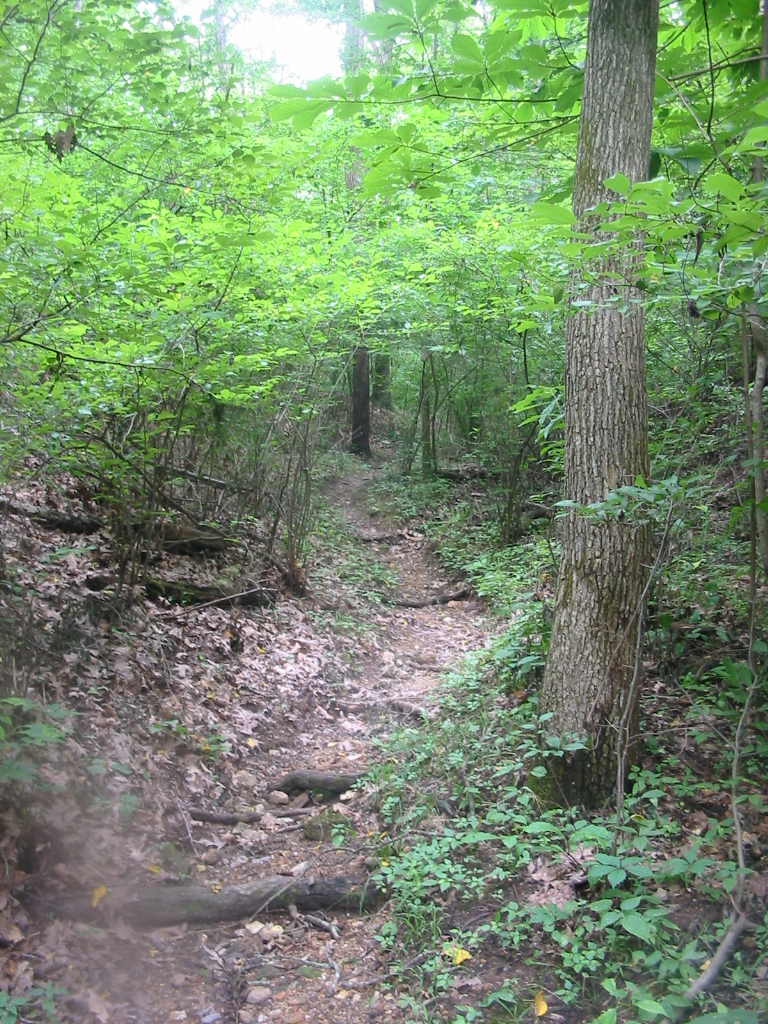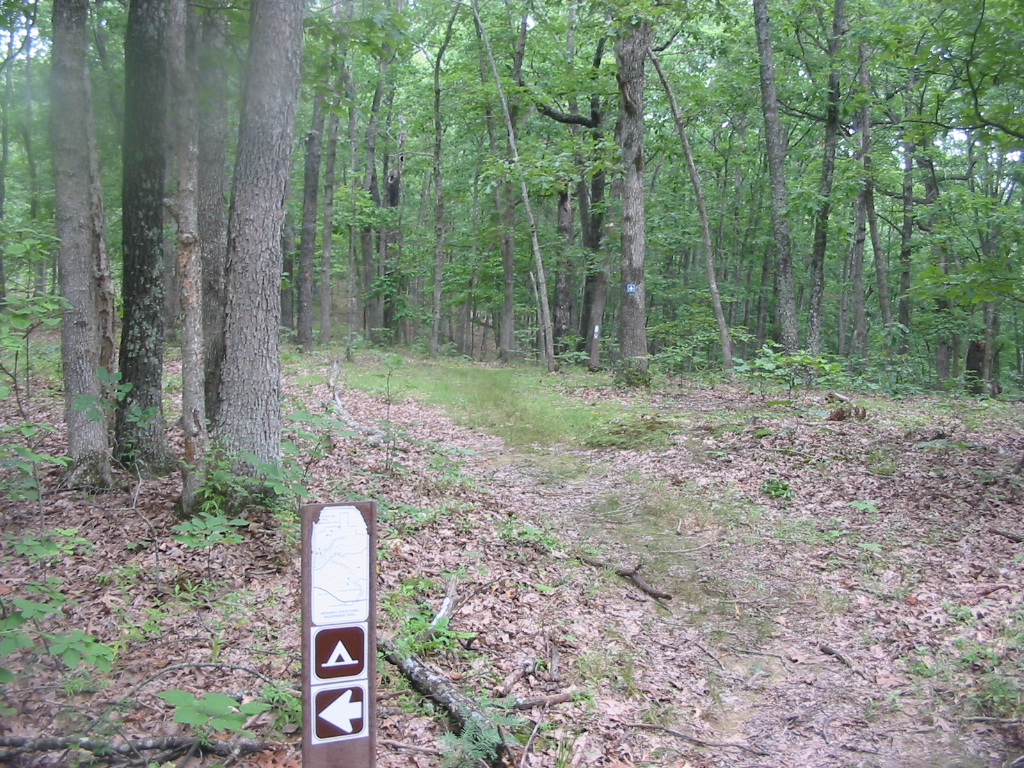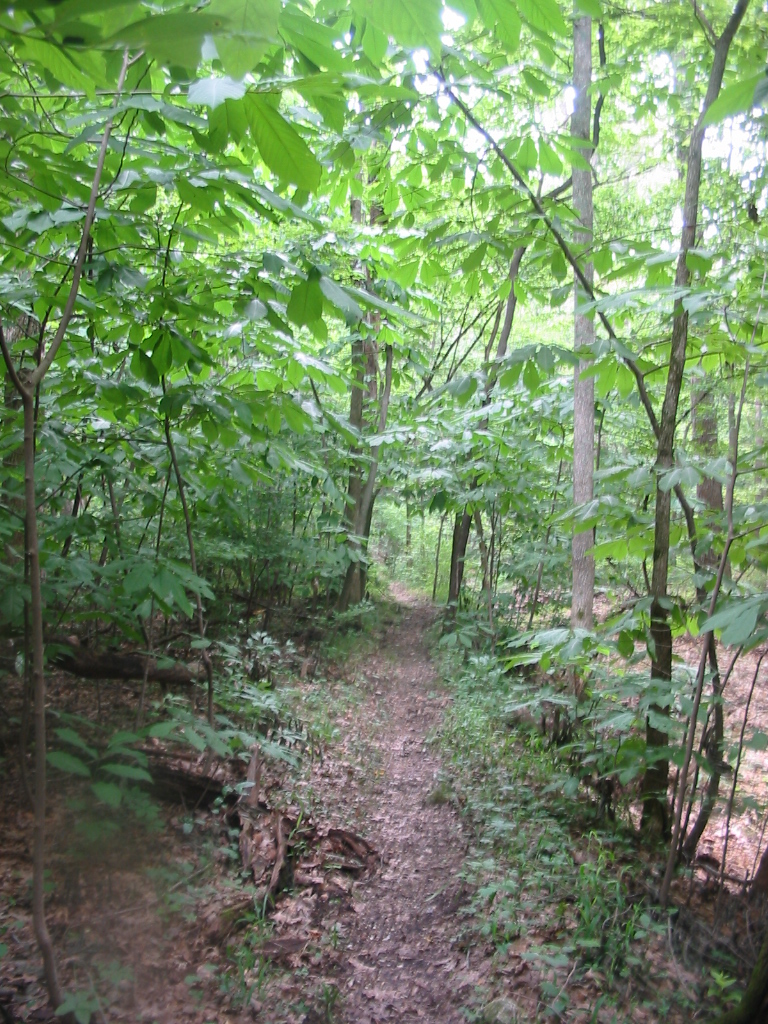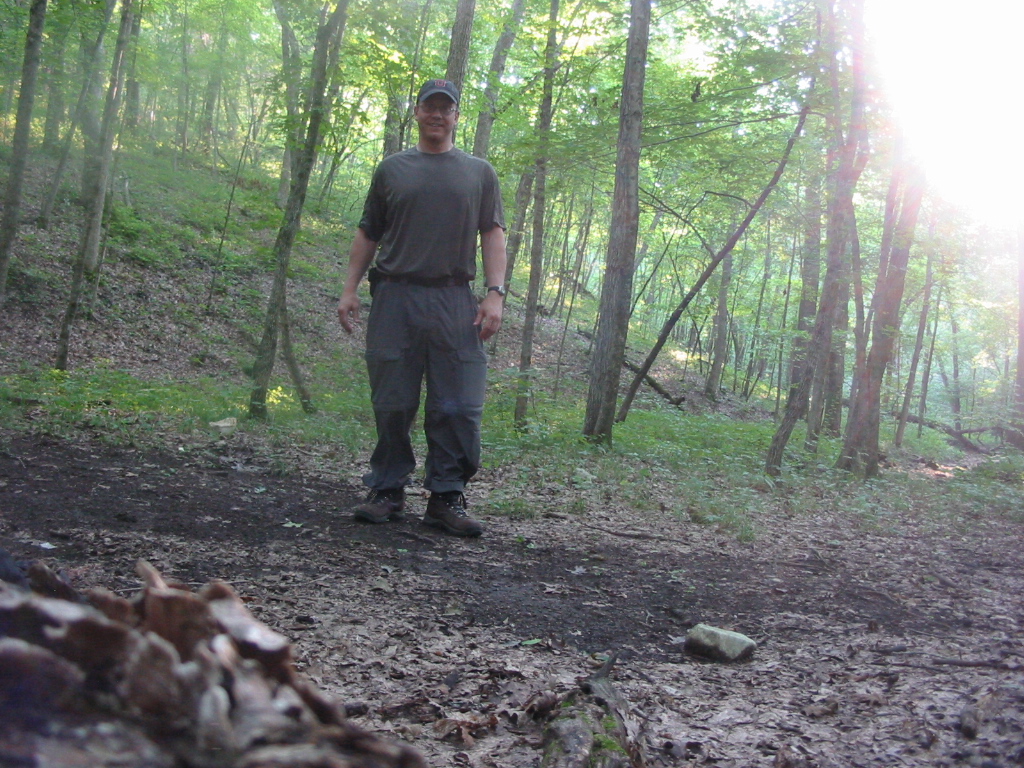 At the campsite. First time in the new gear. Drier and lighter.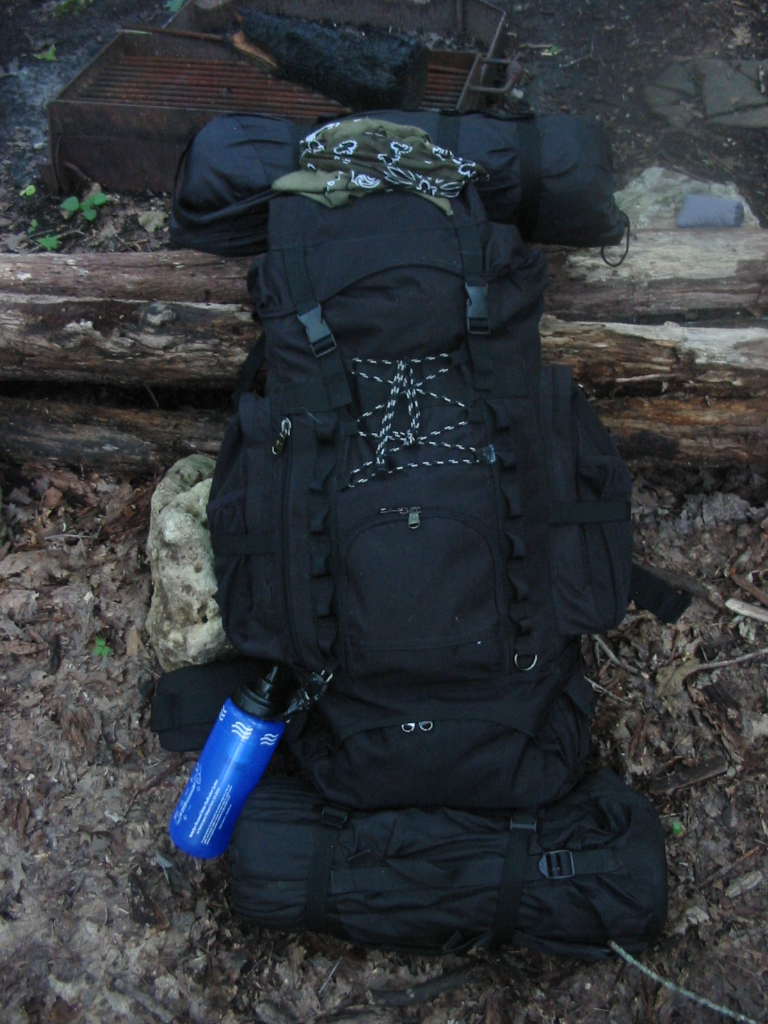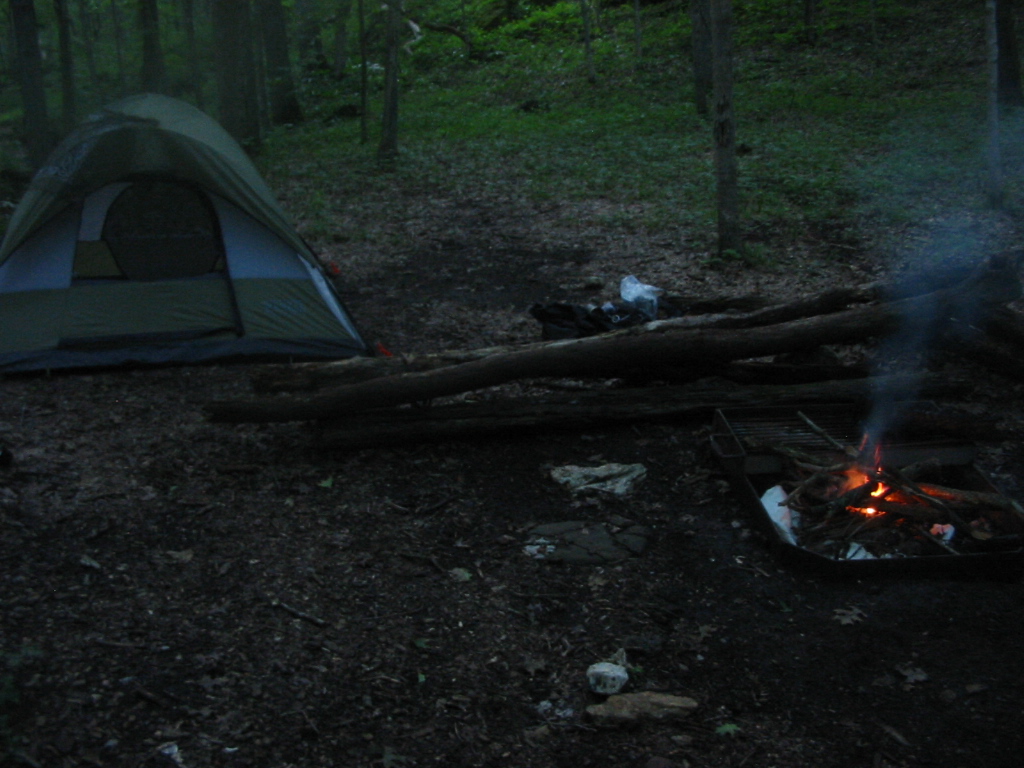 Able to start a fire. Kept the bugs away.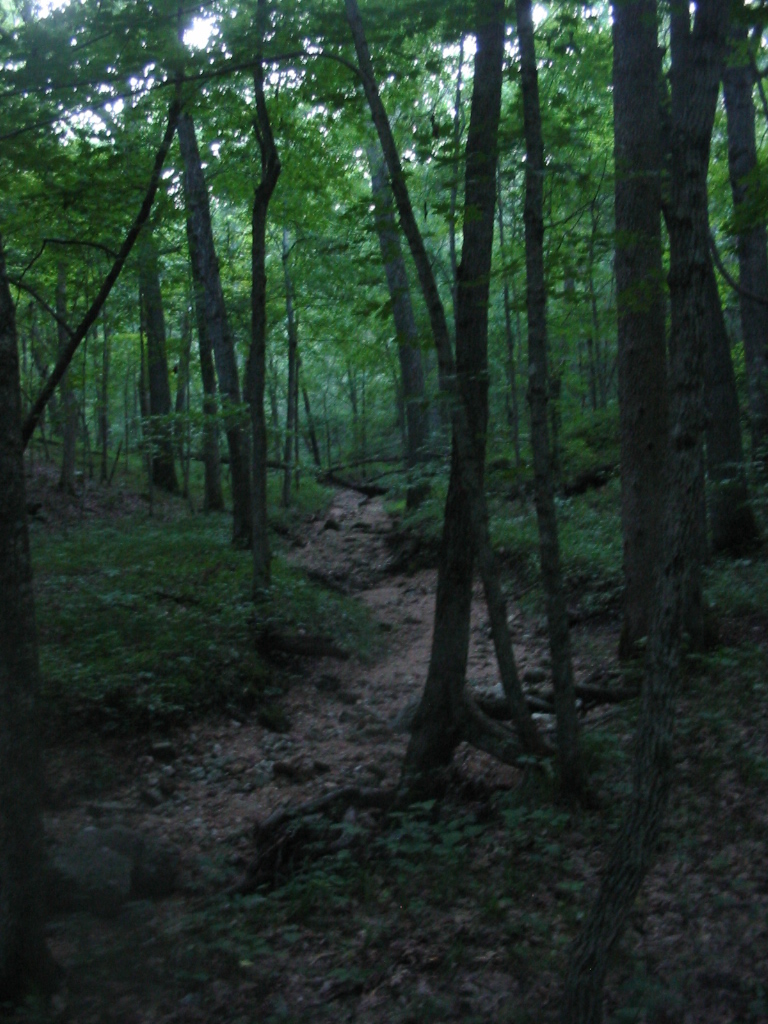 Dry creek bed behind my tent. Animal activity most of the night. Possum sightings.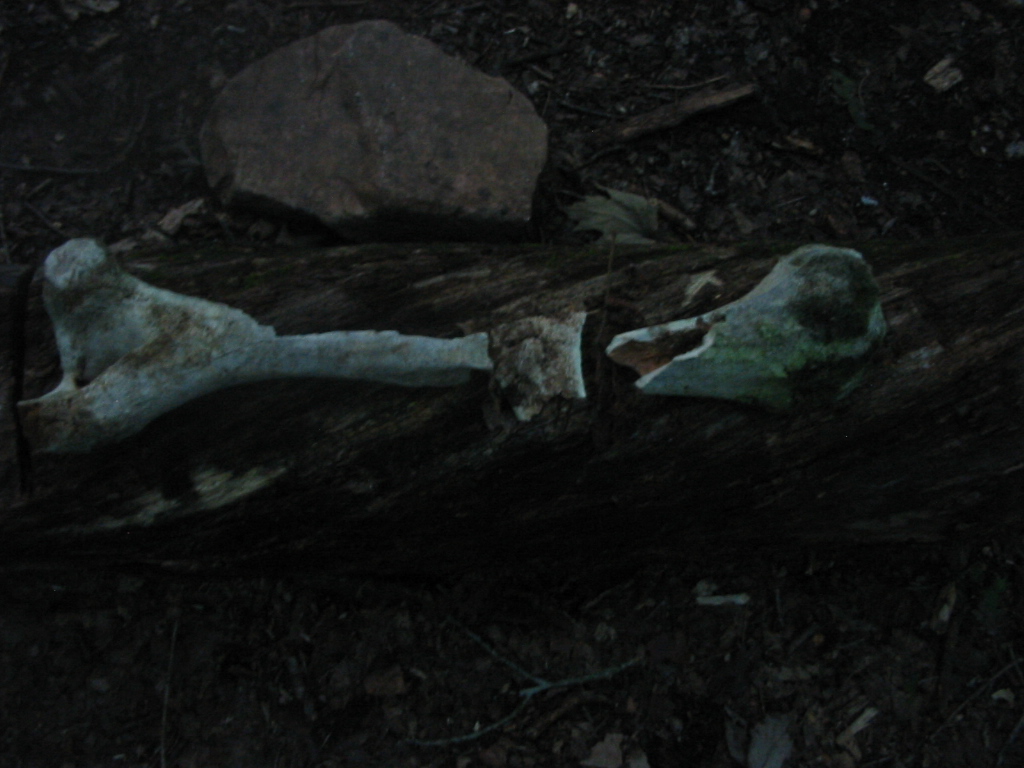 Picked up the pieces around my tent. Active coyote callings until midnight.