Drayton Plantation (below)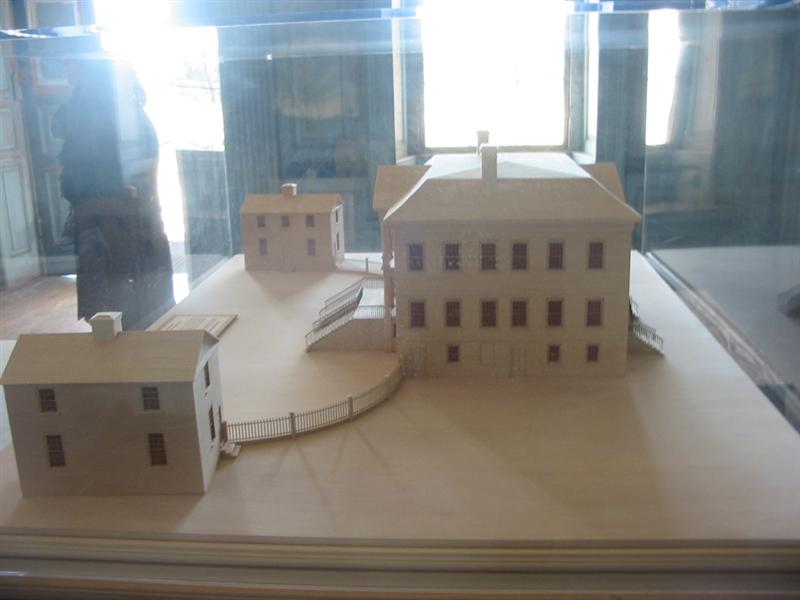 Drayton Plantation as it once stood.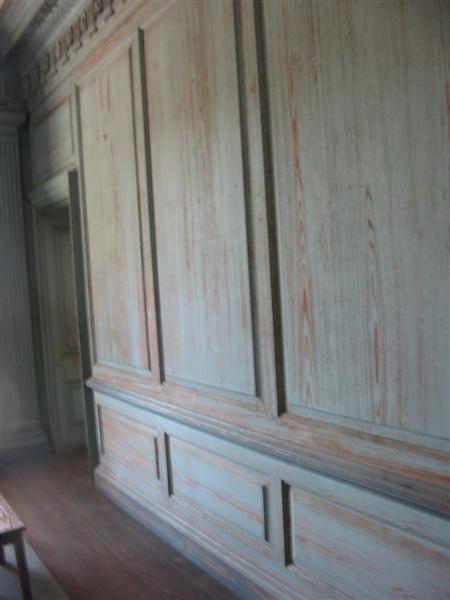 Walls as they would be since their last coat of paint.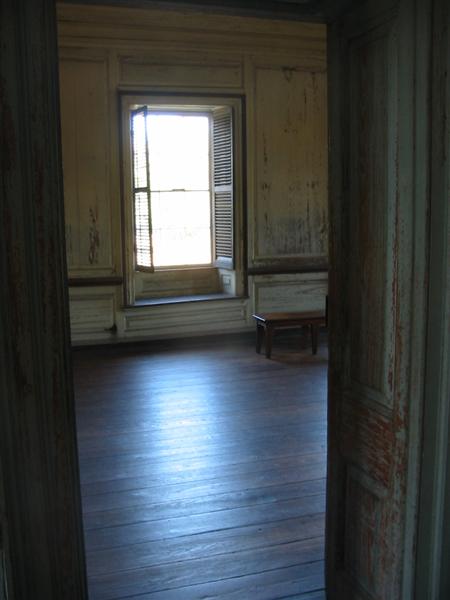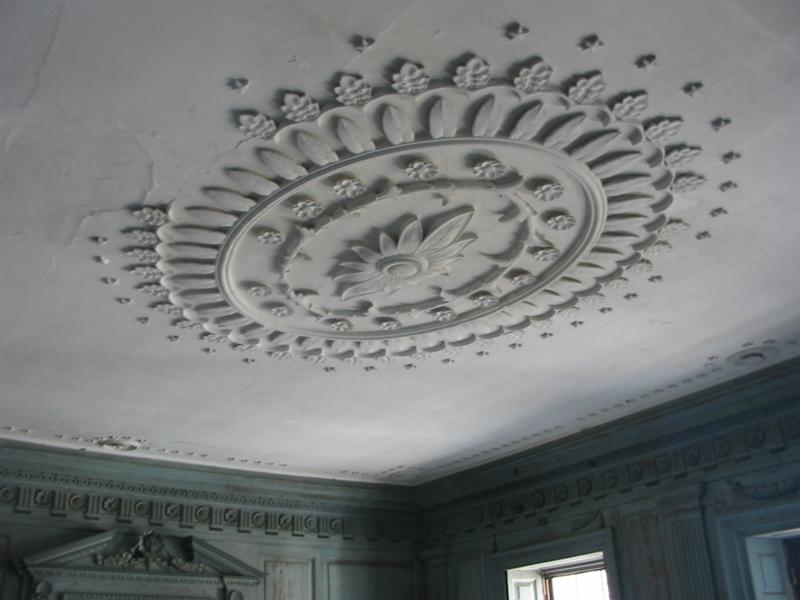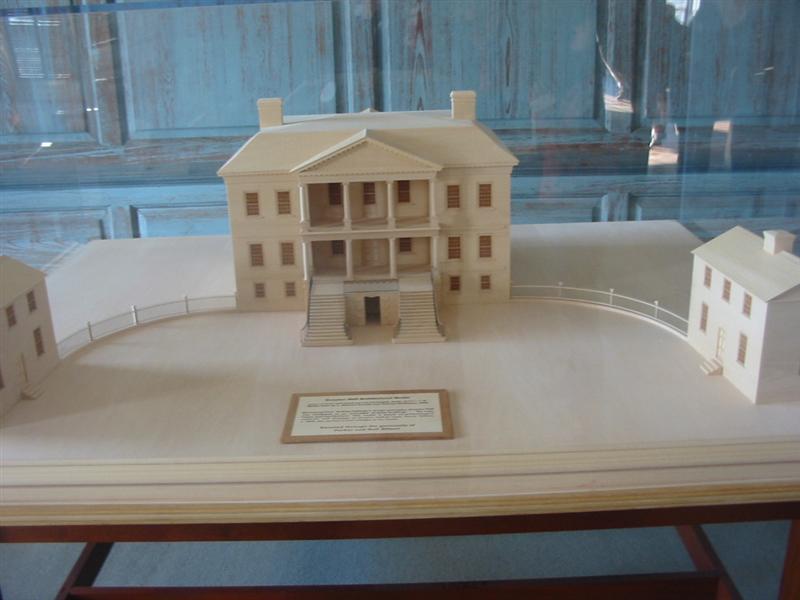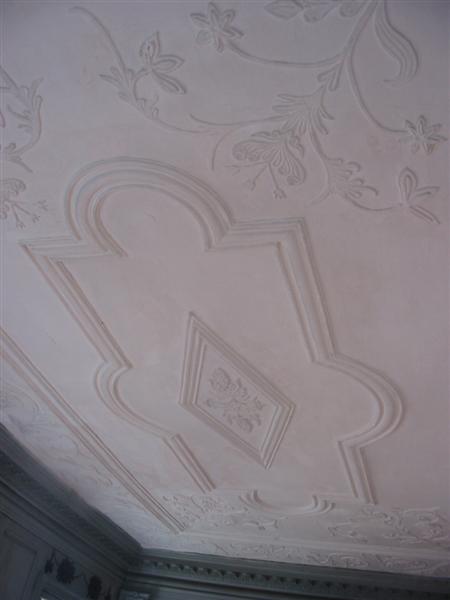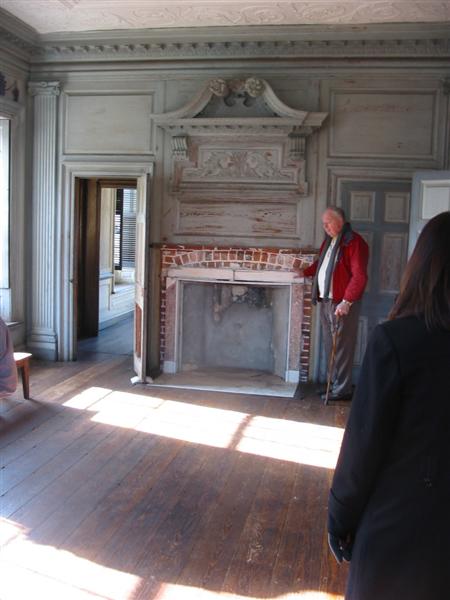 Our guide, now in his 80s, who started here in the 70s.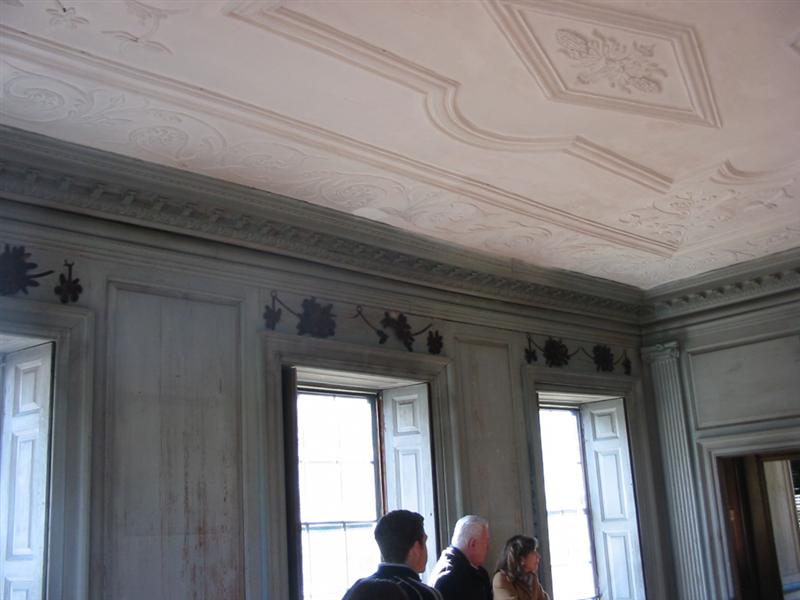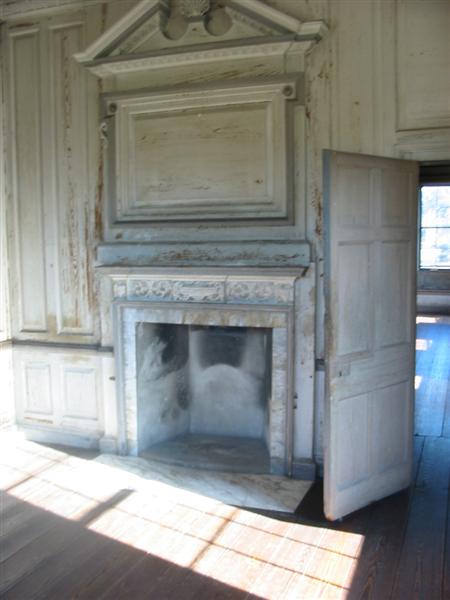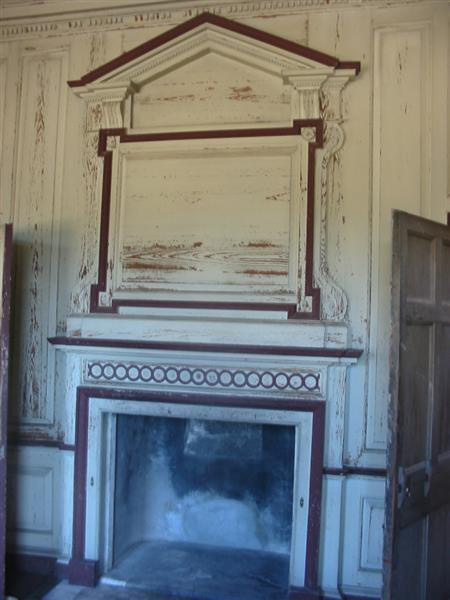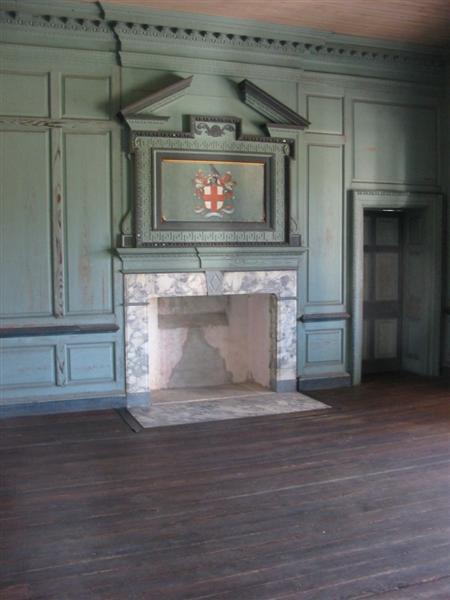 Second floor ballroom.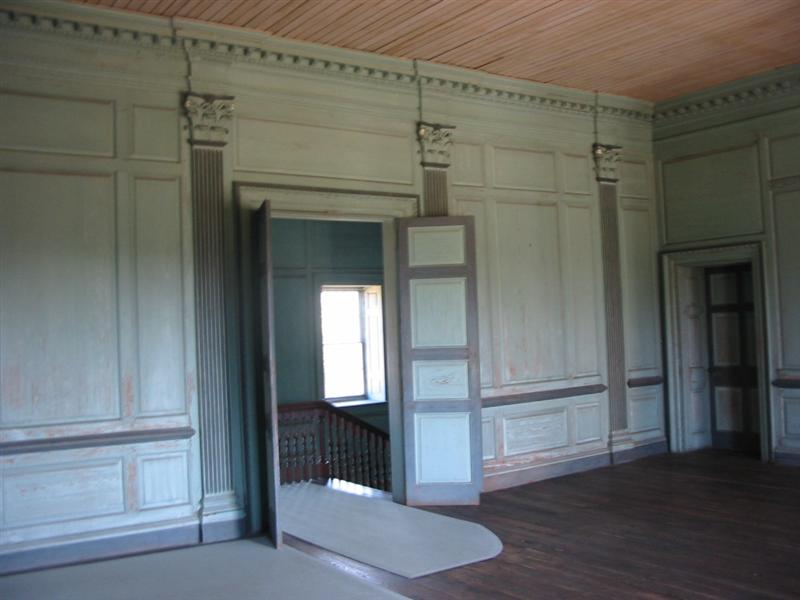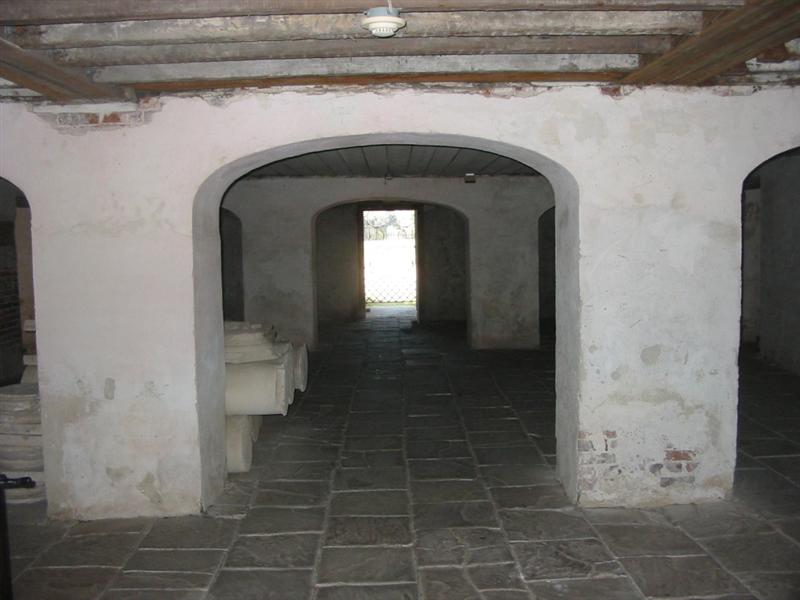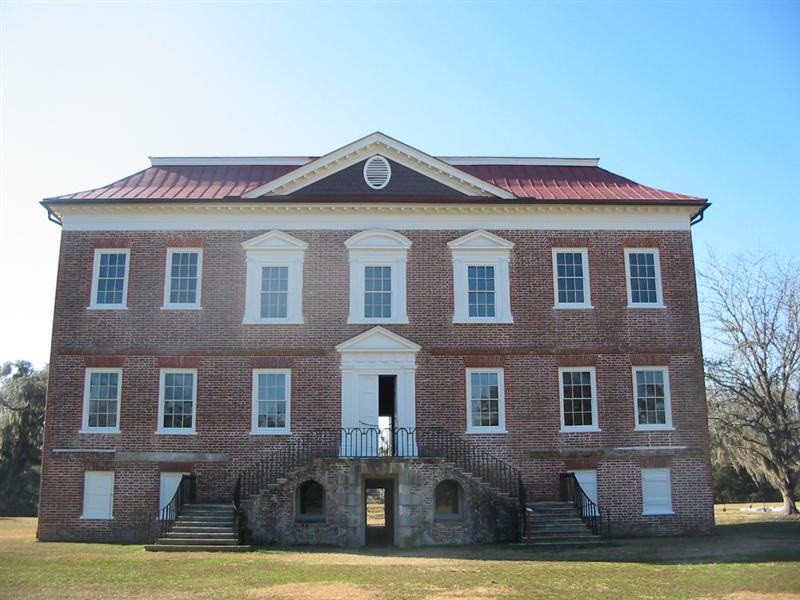 Front of Drayton.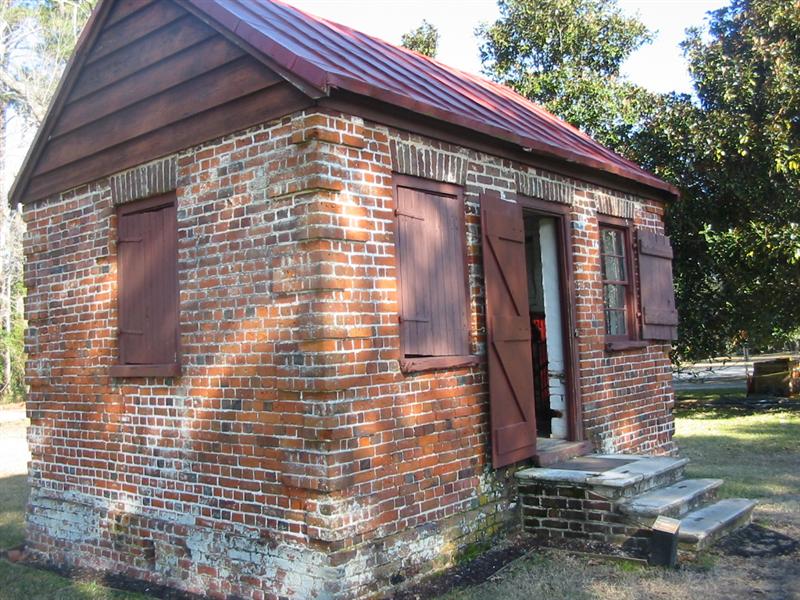 The once luxurious 7 hole privy.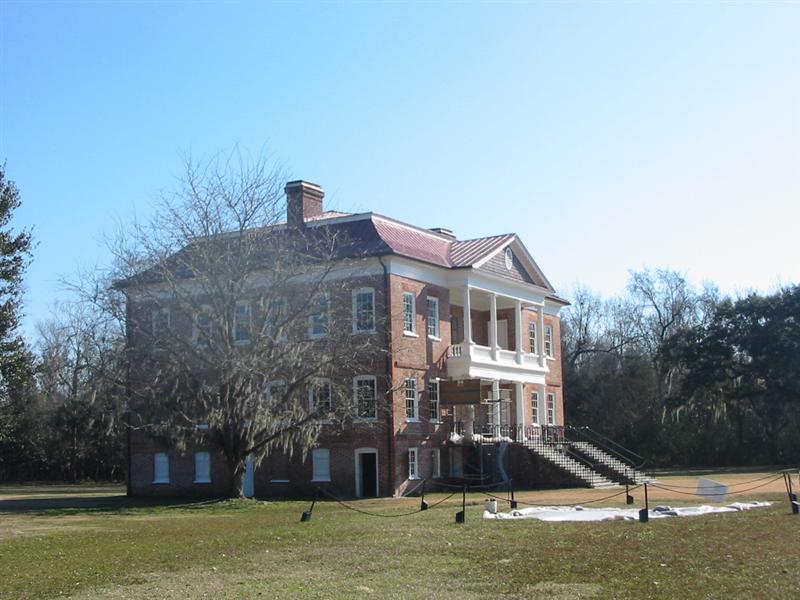 Back of Drayton.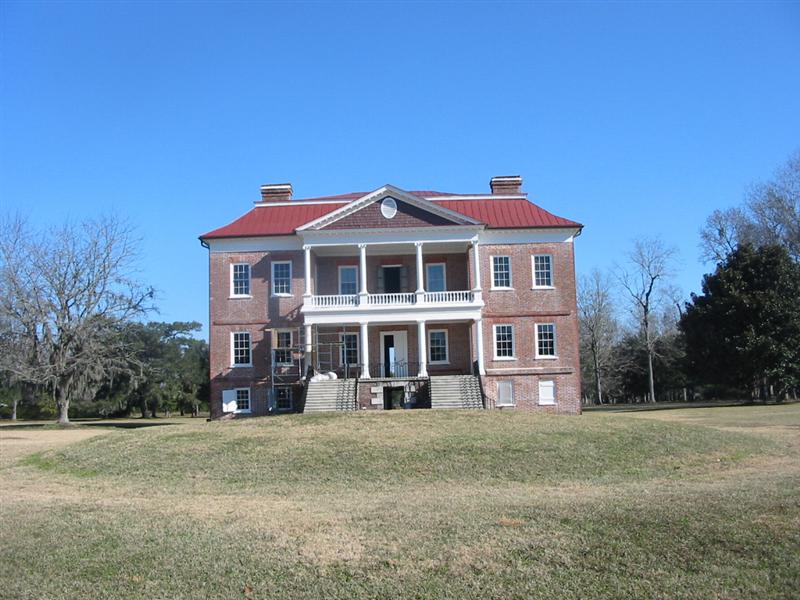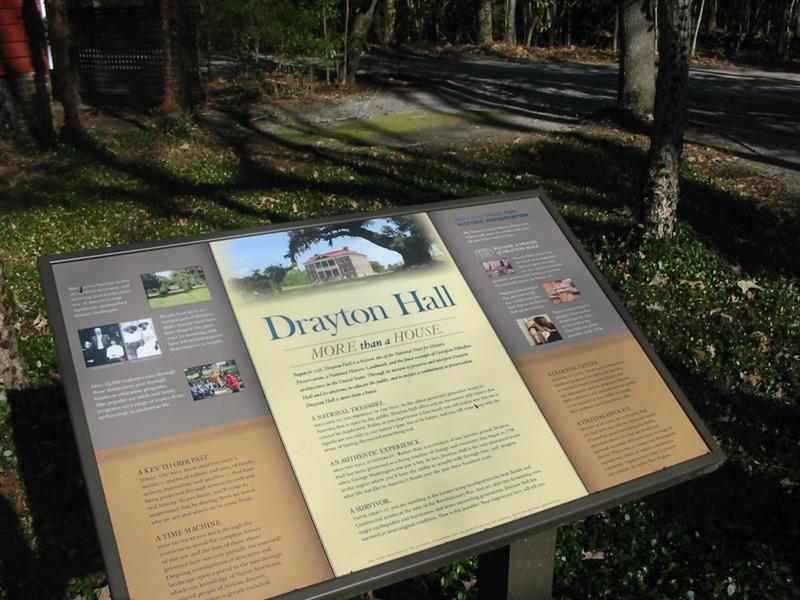 Magnolia Plantation (below)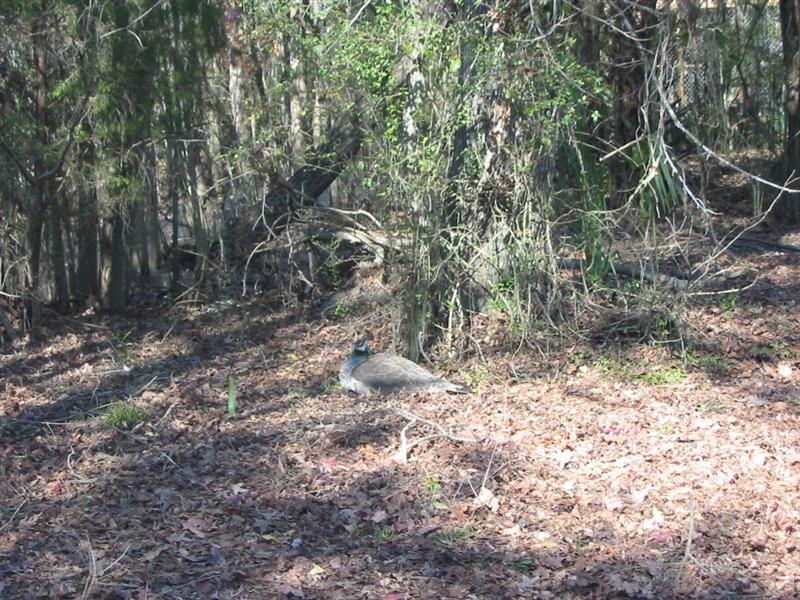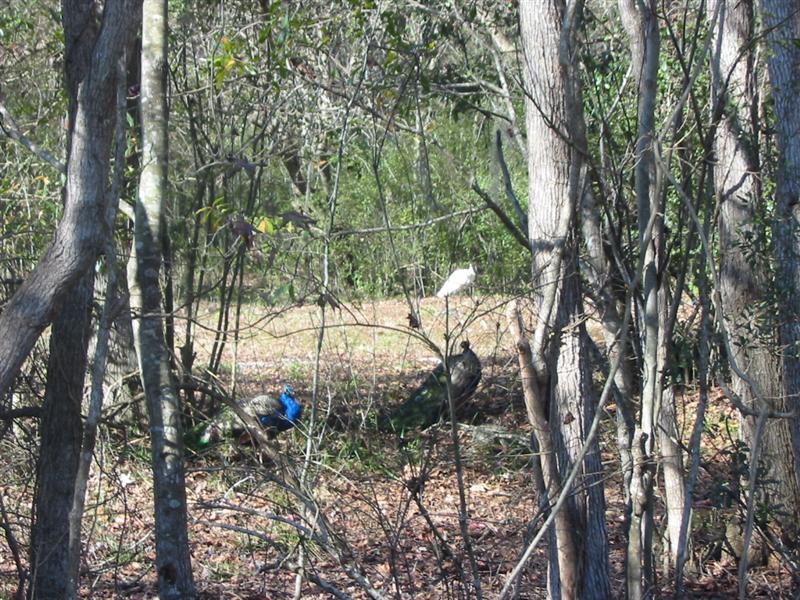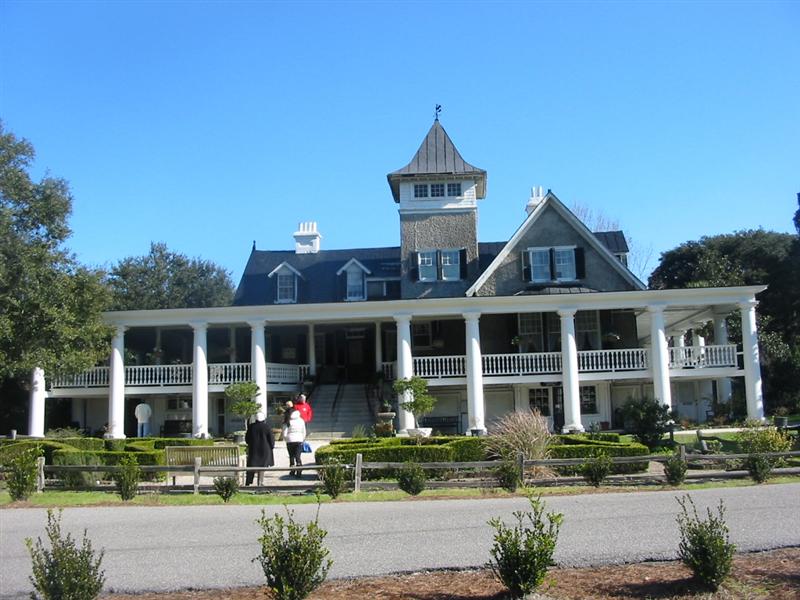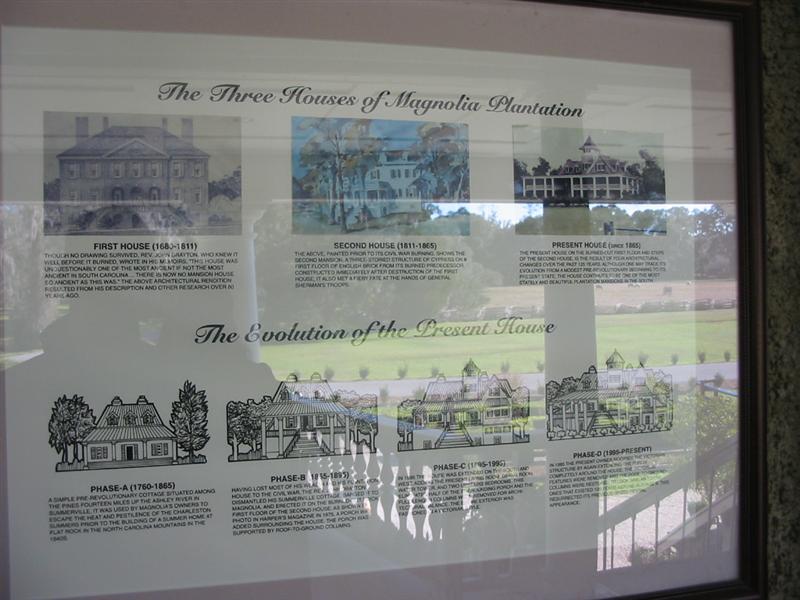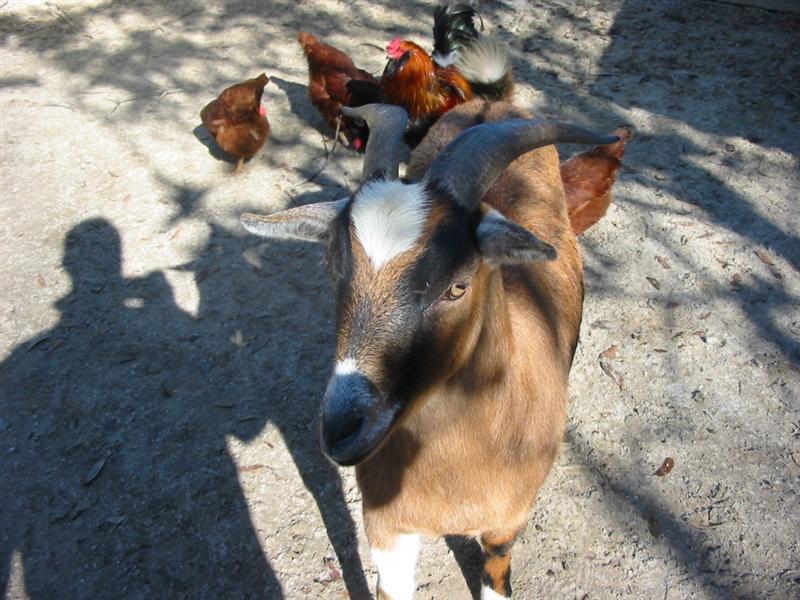 Chris + Goat + food = relationship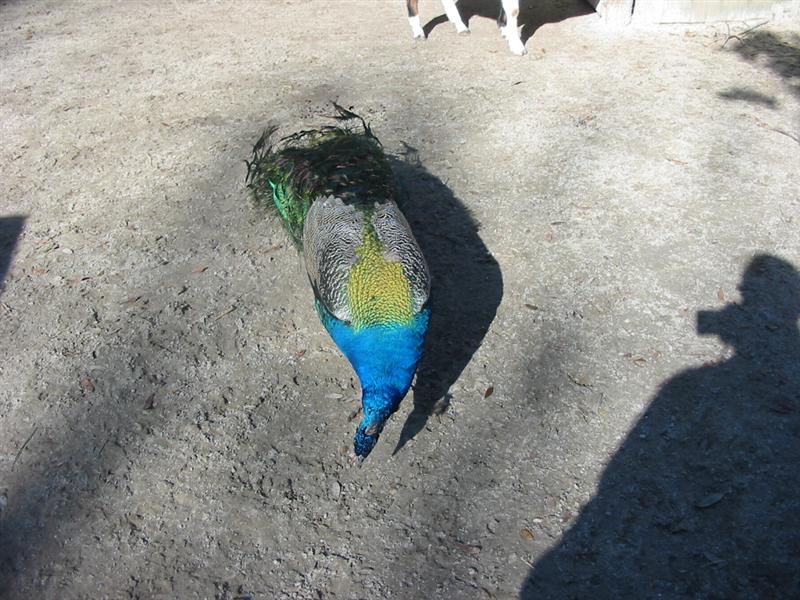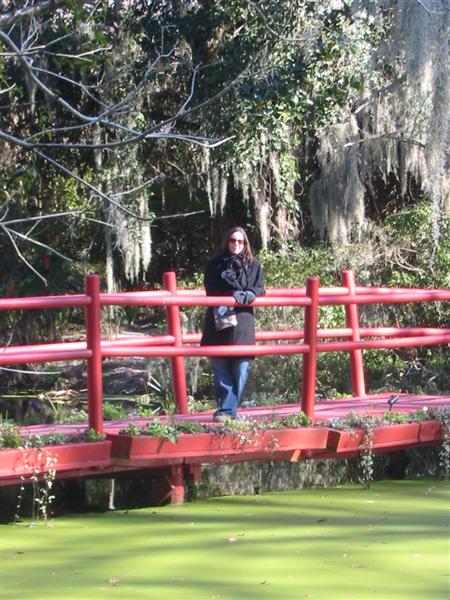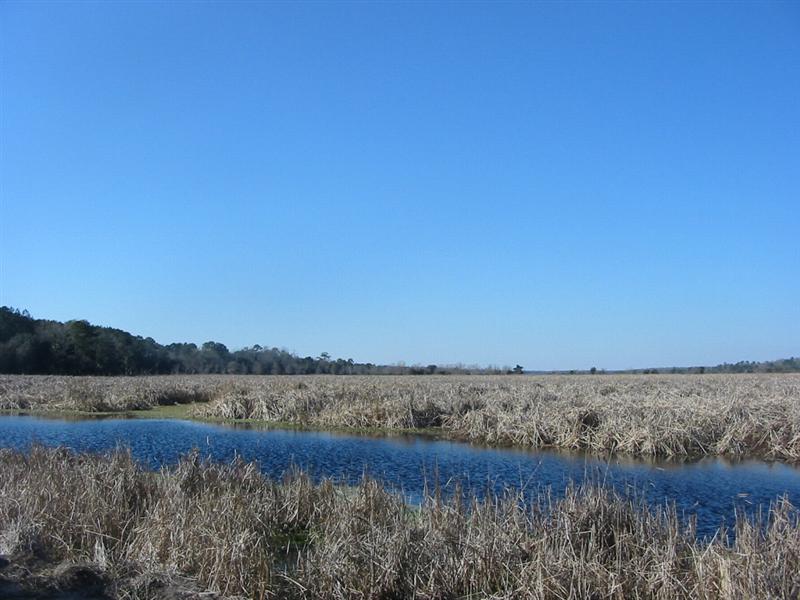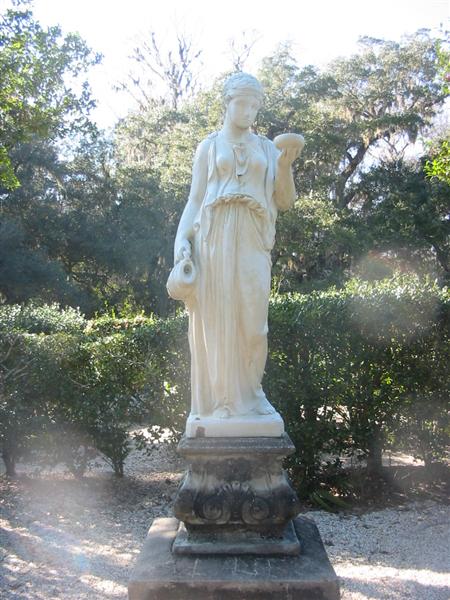 Middleton Plantation (below)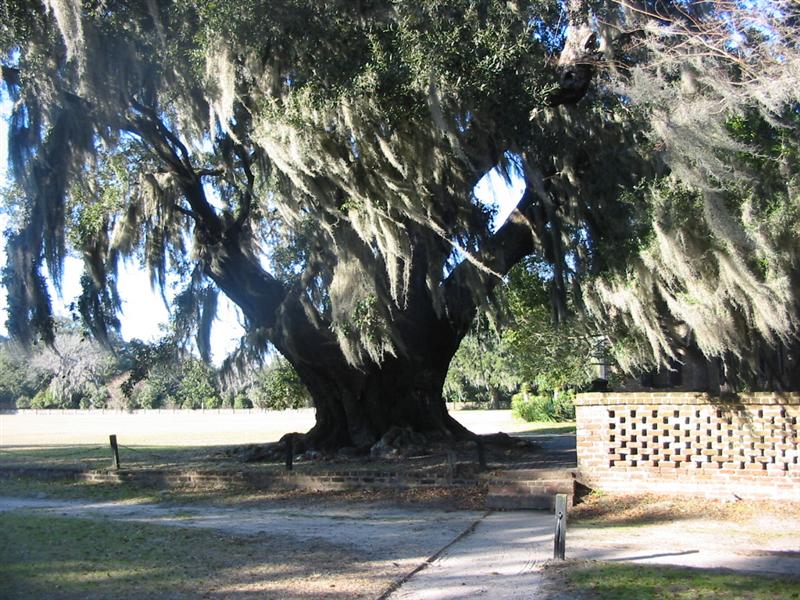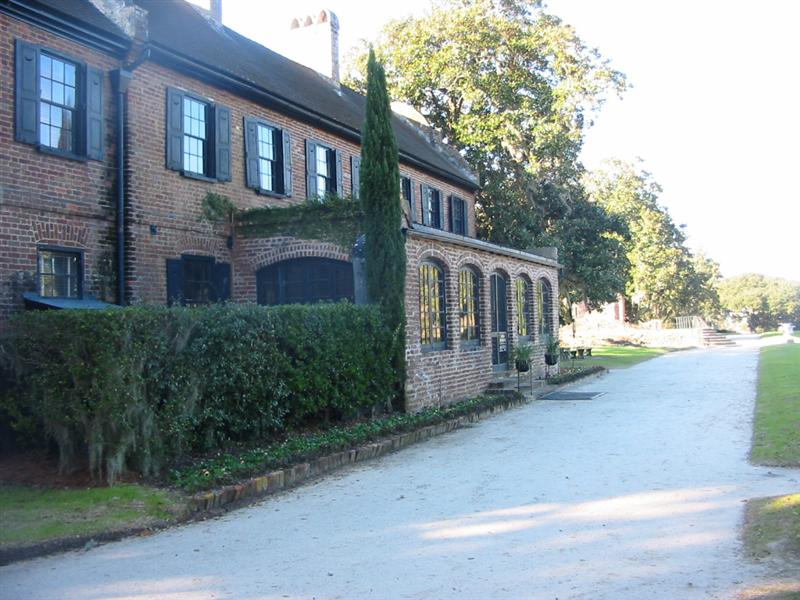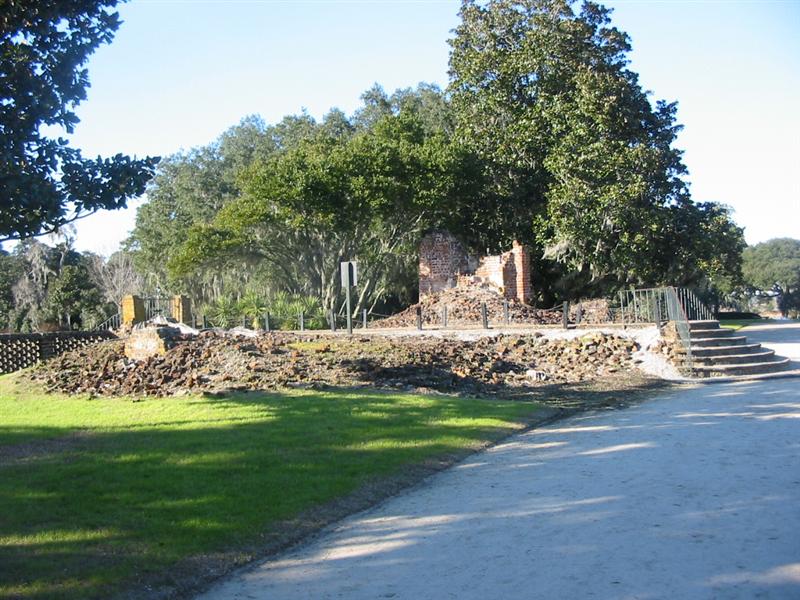 The ruins of the main house.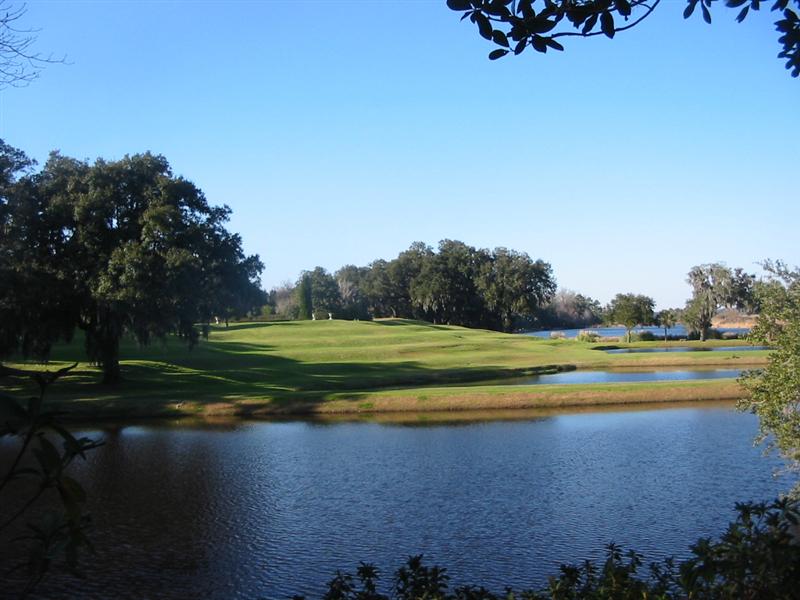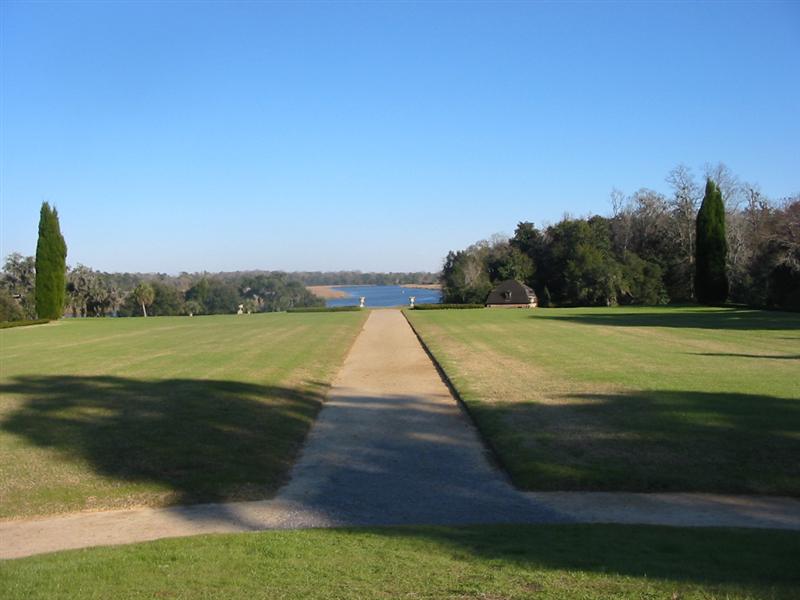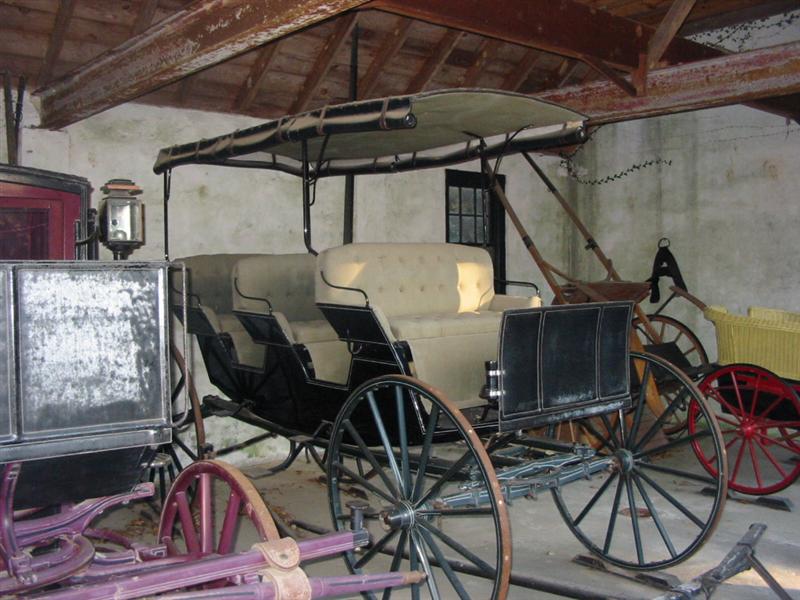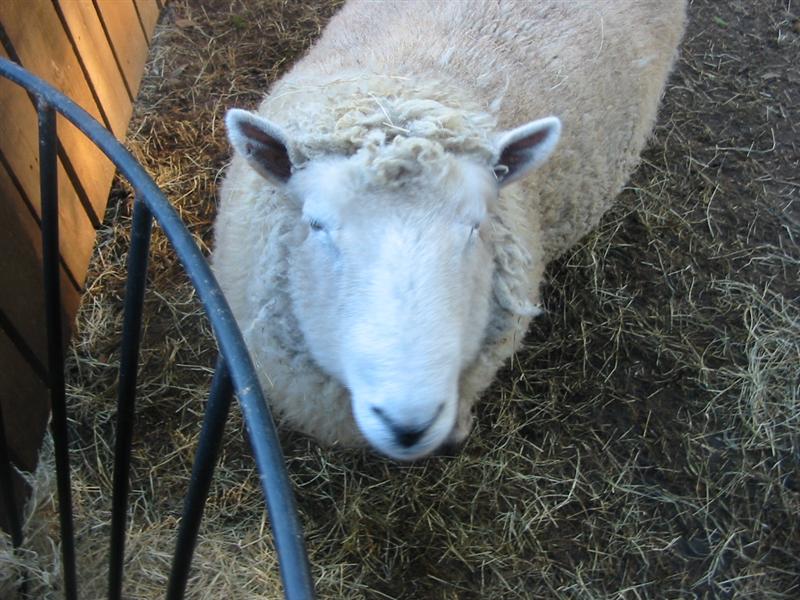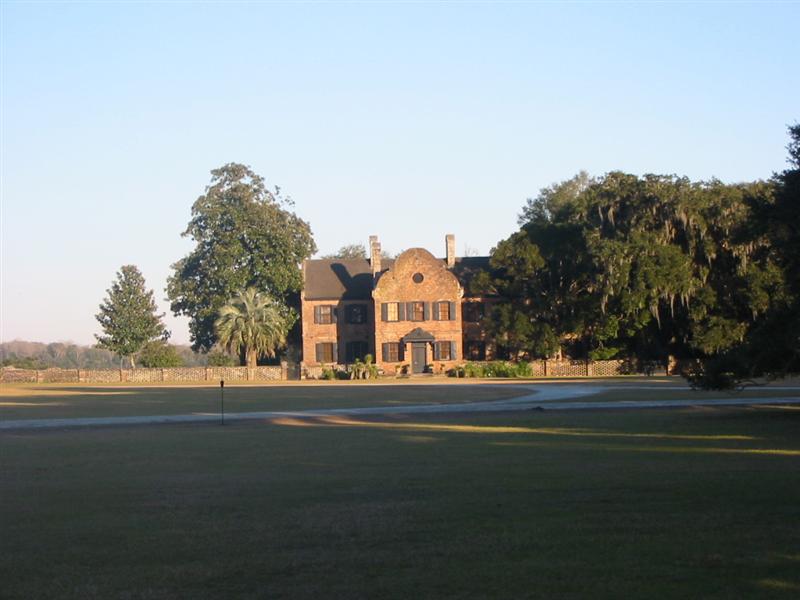 Flanker house at Middleton.