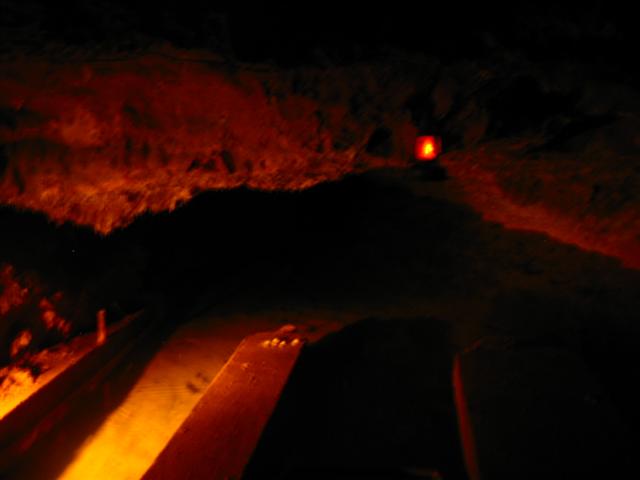 Old boat launch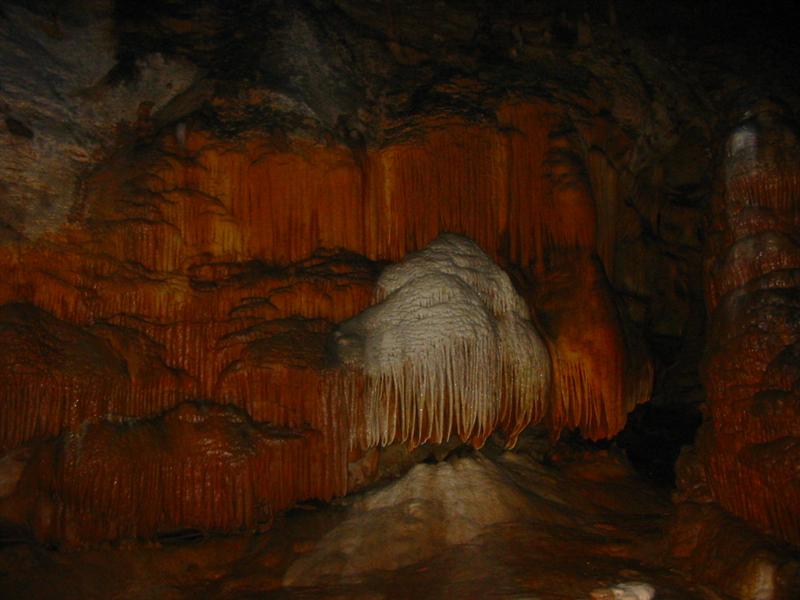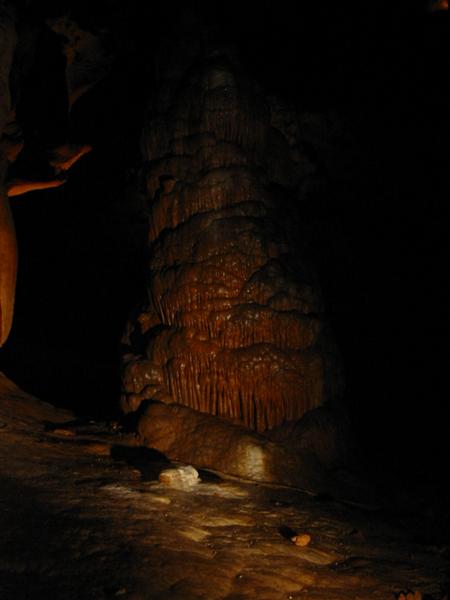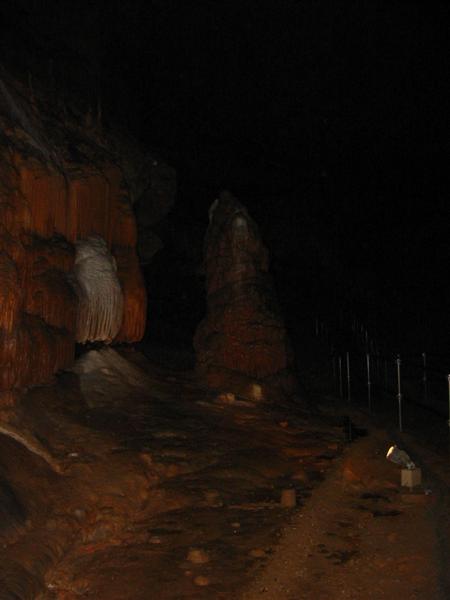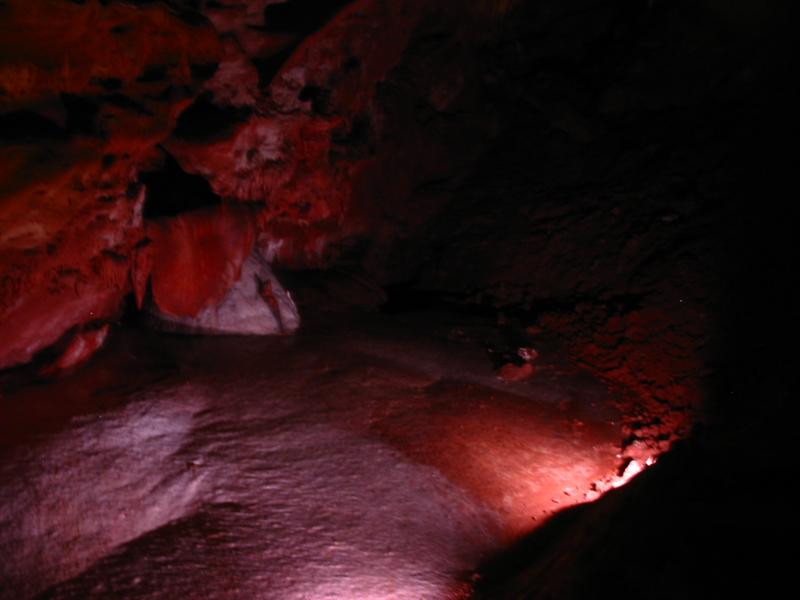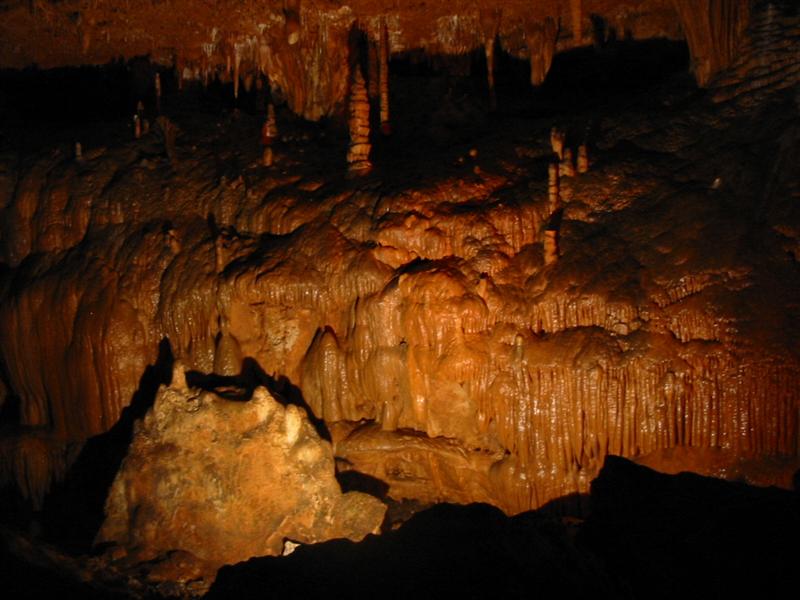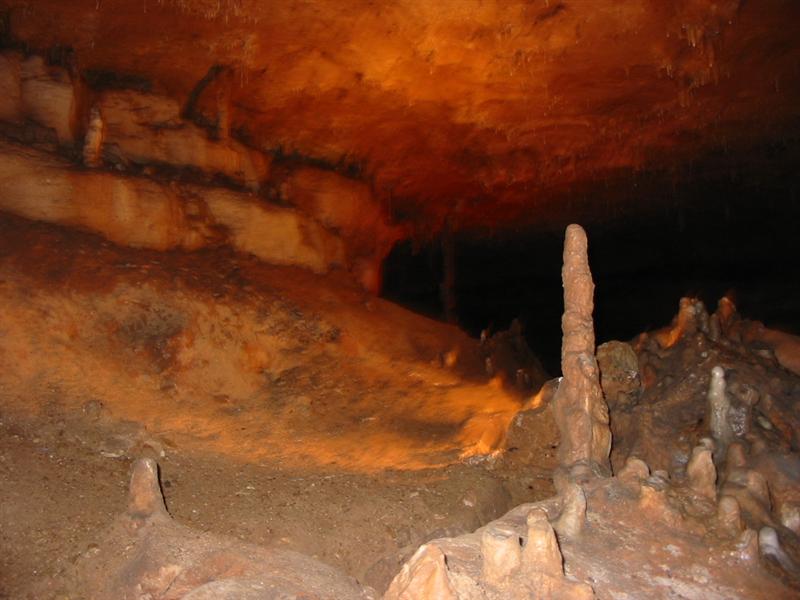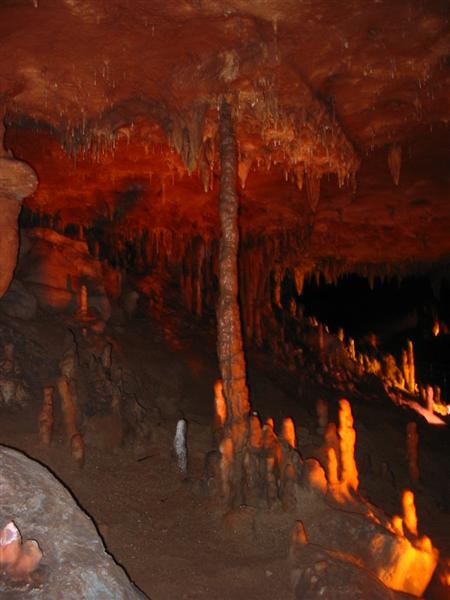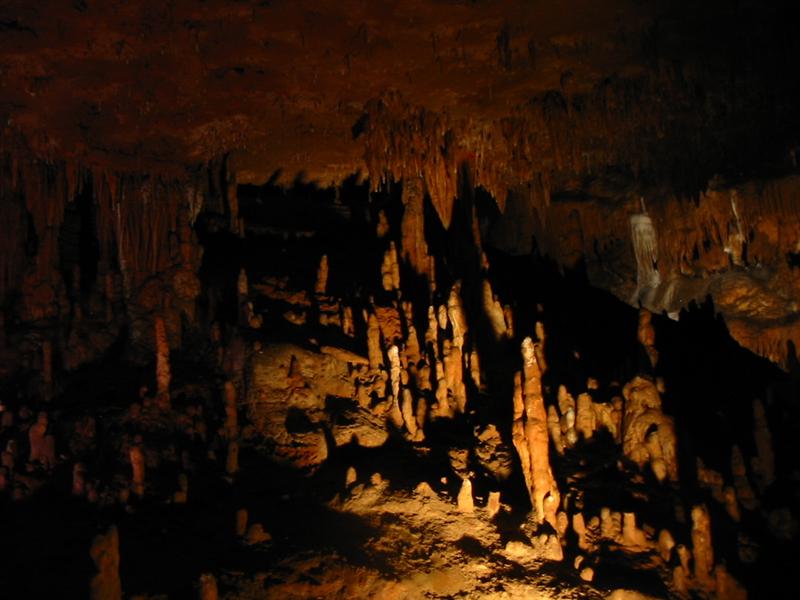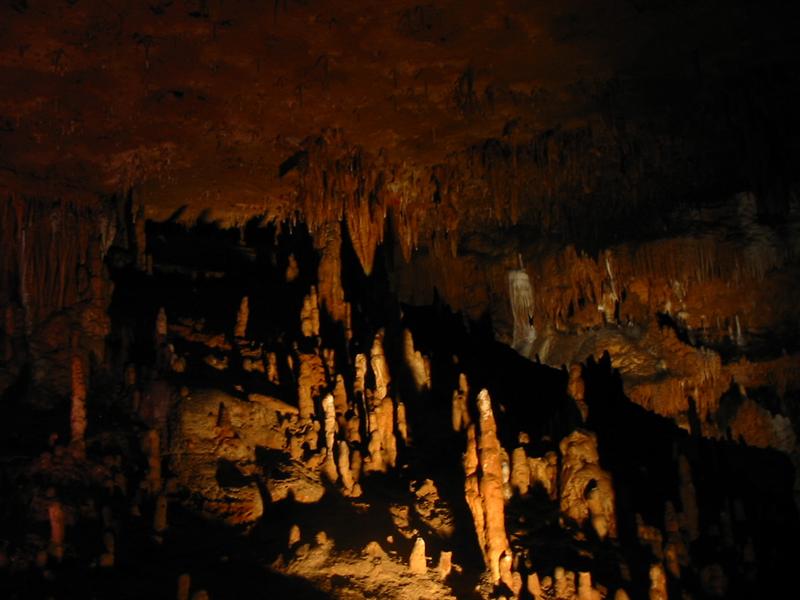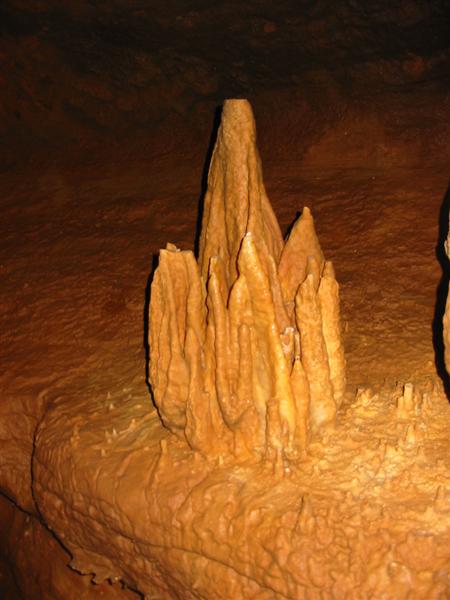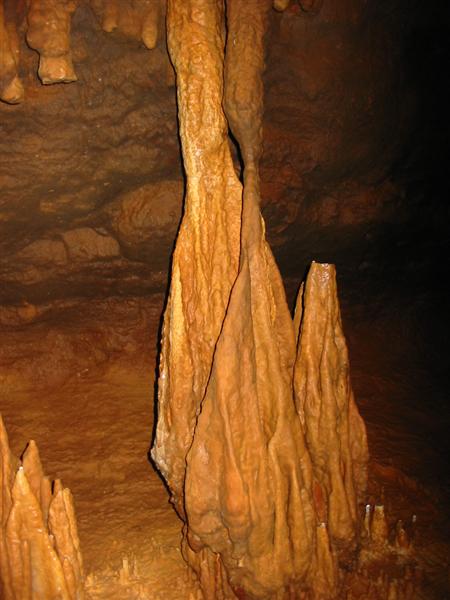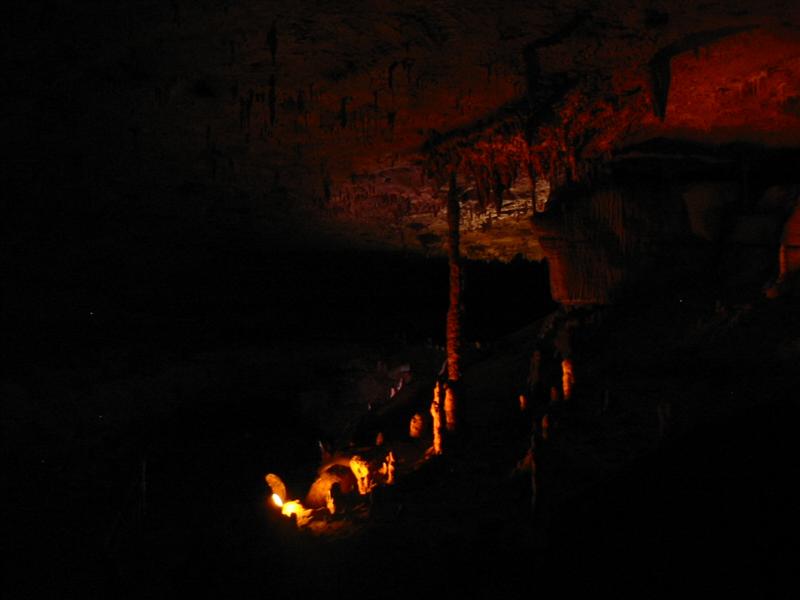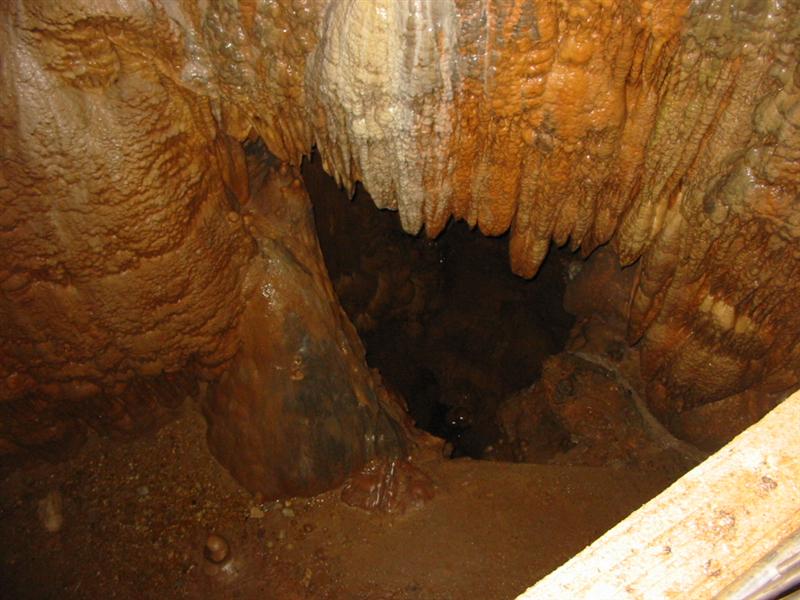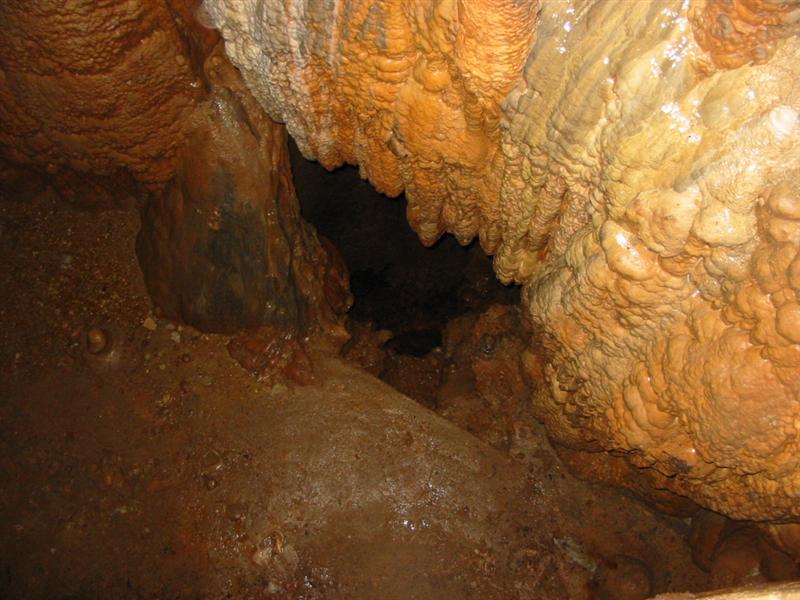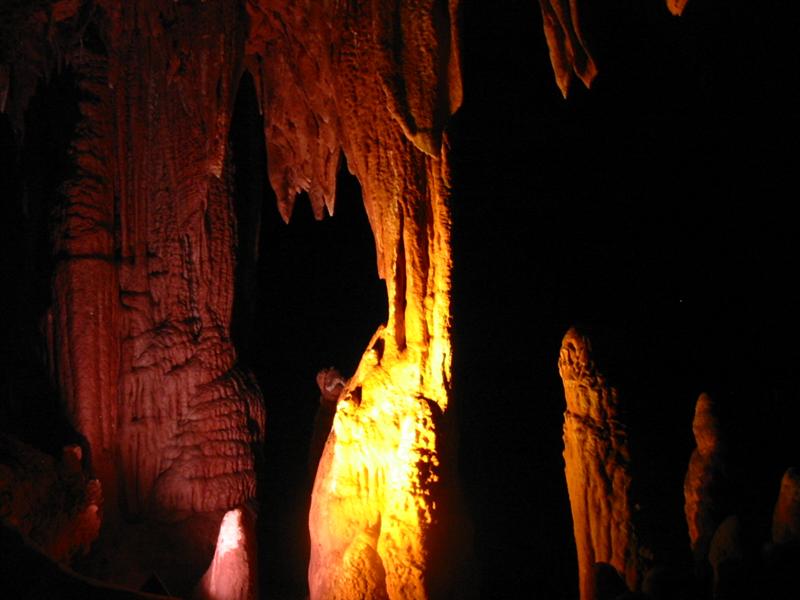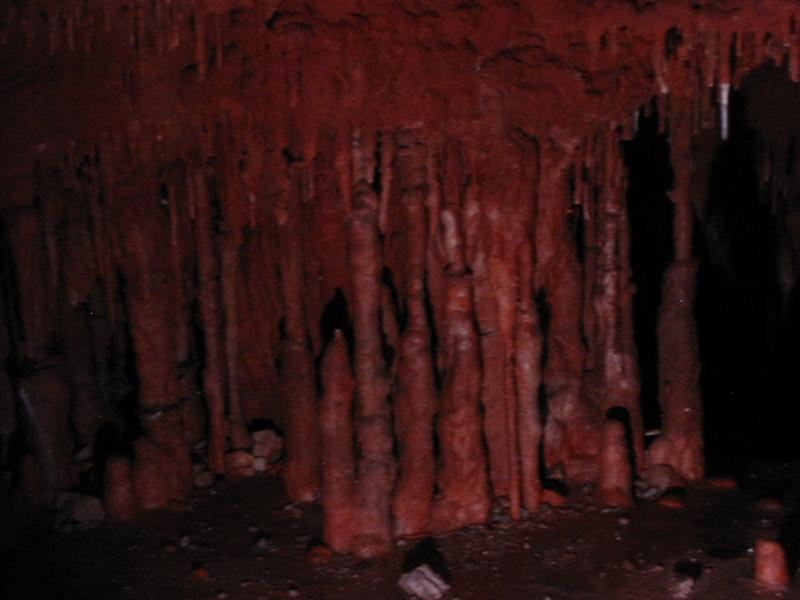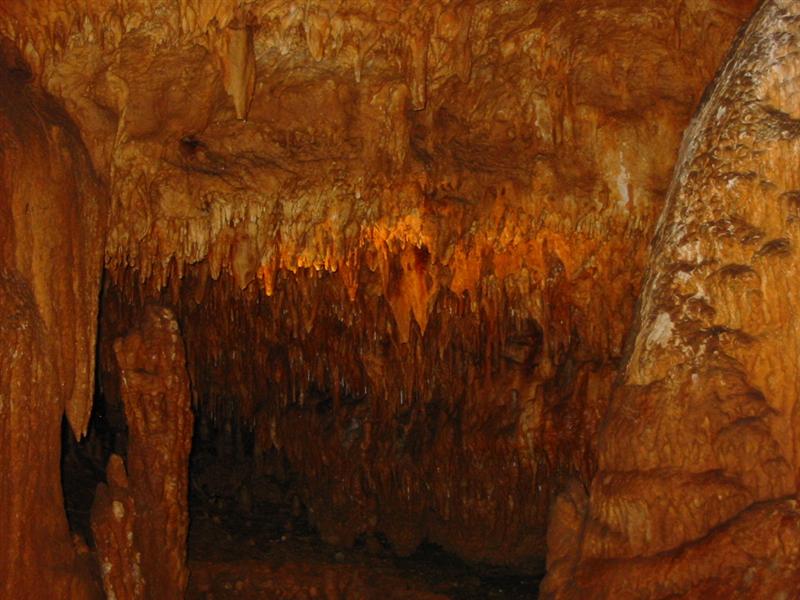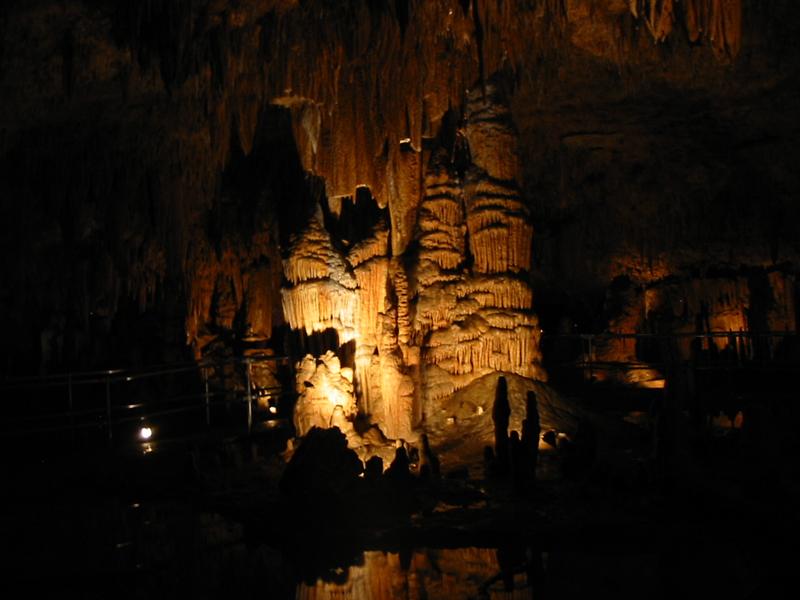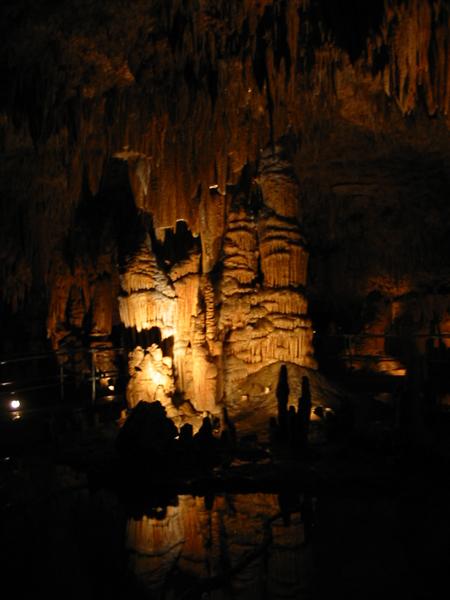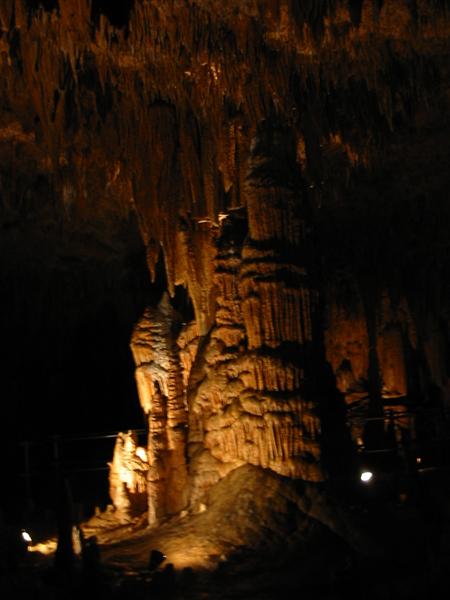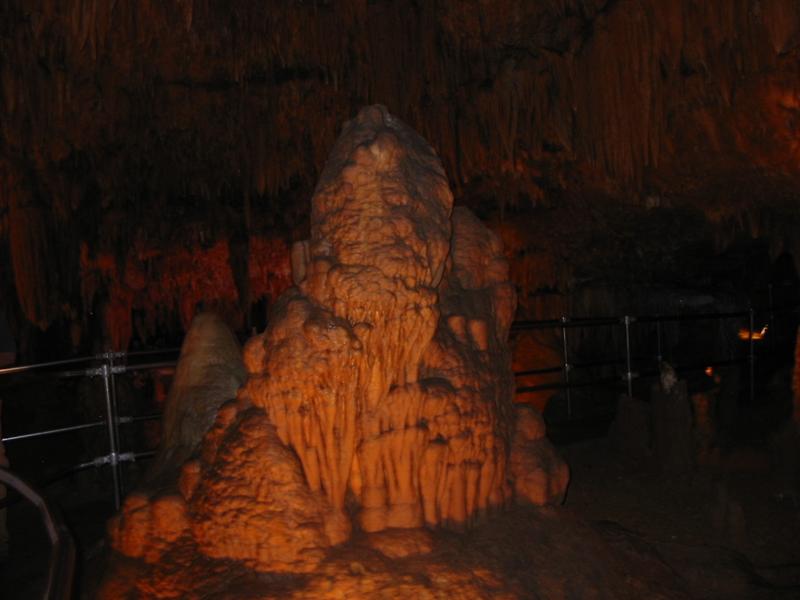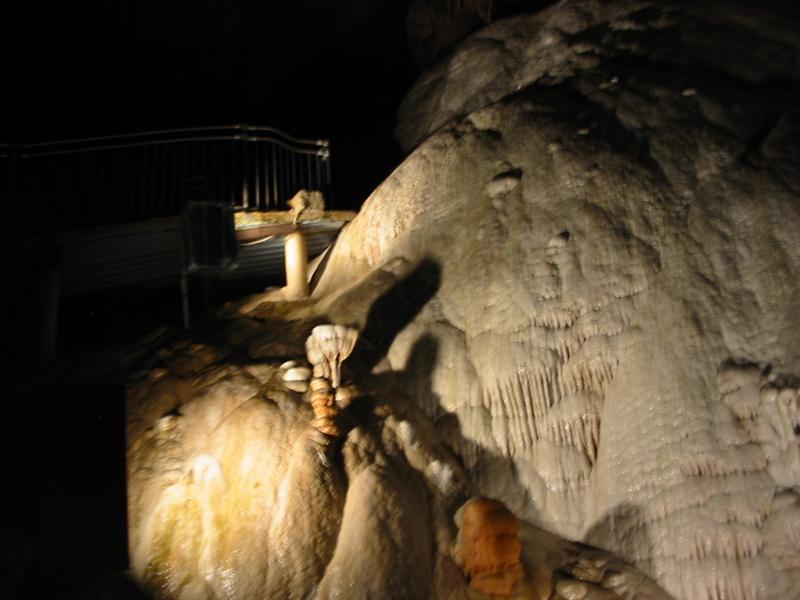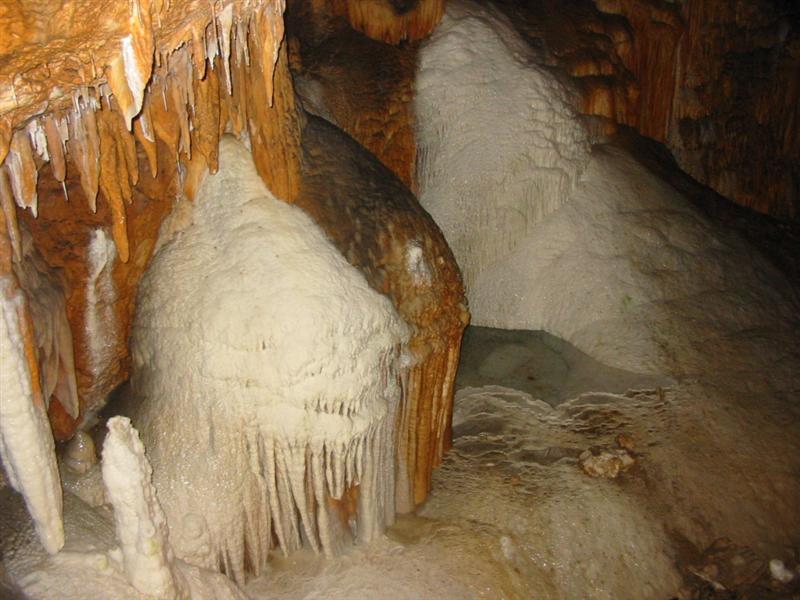 The Lilly Pad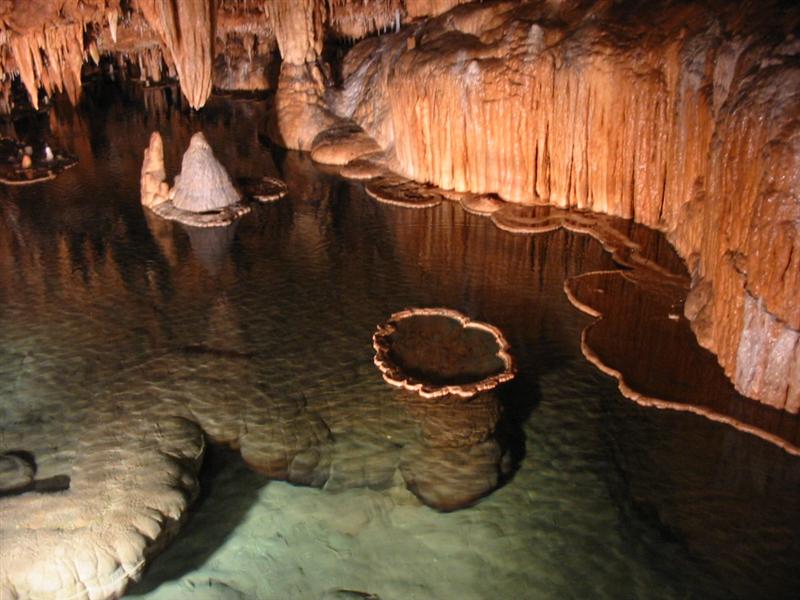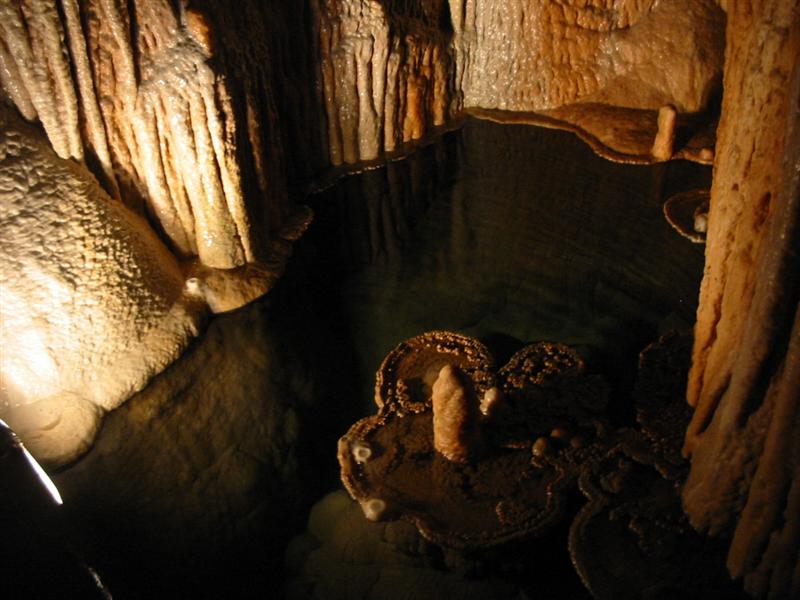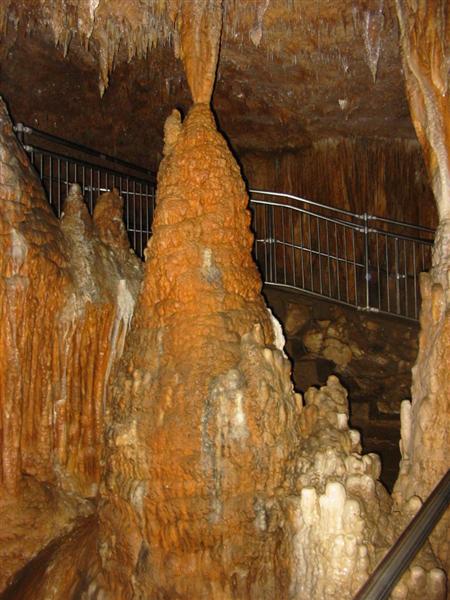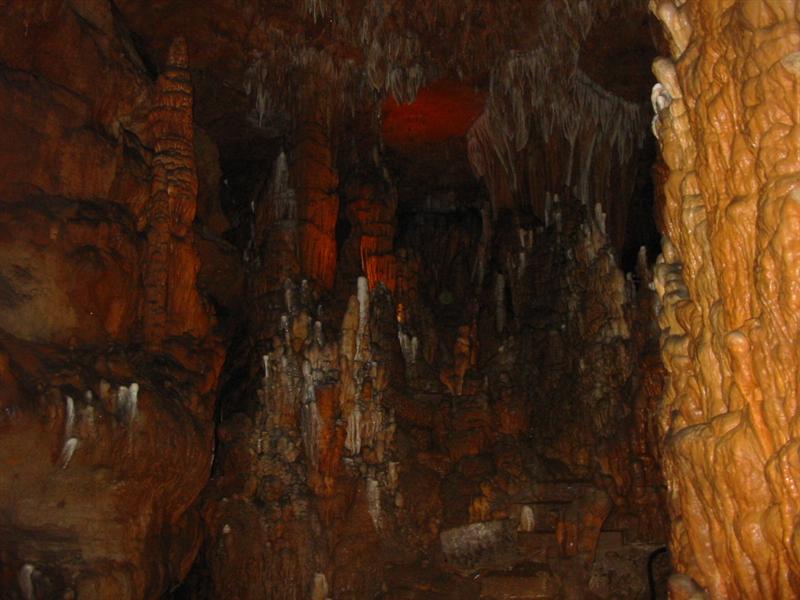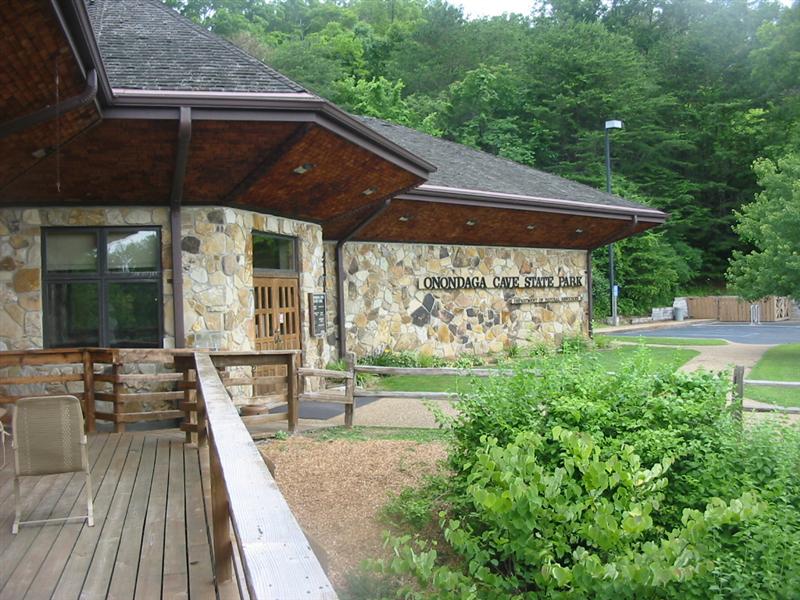 End Onondaga State Park and Start Meramec Caverns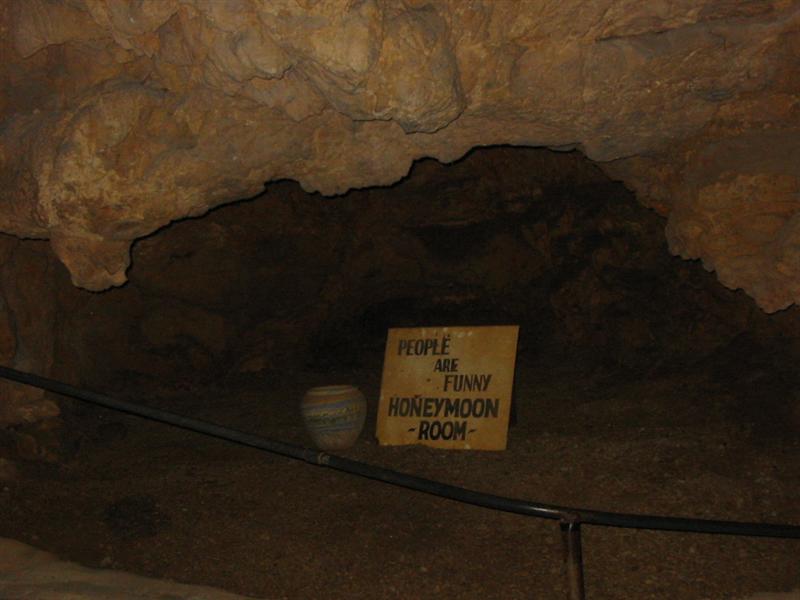 Meramec Caverns (aka Saltpetre Cave) is still privately owned. Lester Dill, the MO Caveman, was also known as the Ozark Cave Showman. Meramec is more commercial than the state parks, such as Onondaga. Marvel Cave at Silver Dollar City (Branson, MO) is another commercial cave. Lester Dill welcomed 50s Hollywood to Meramec.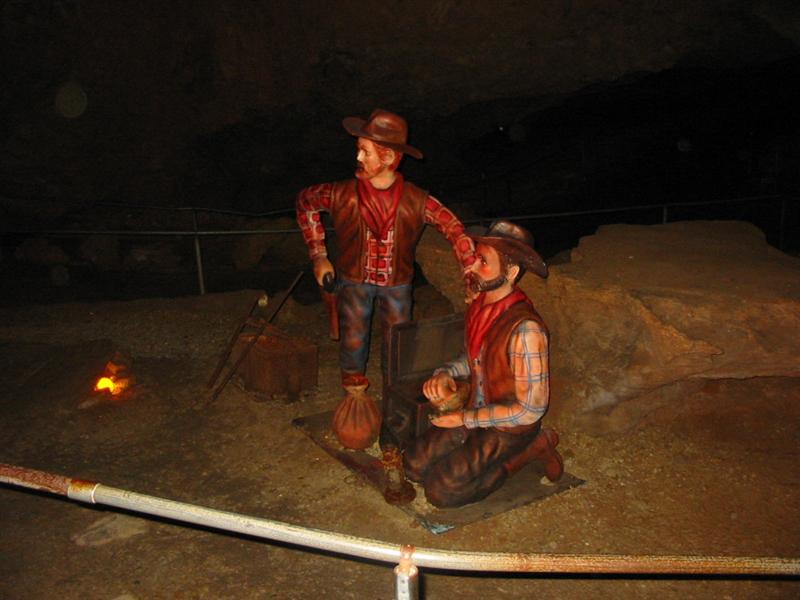 The James Gang was here...briefly.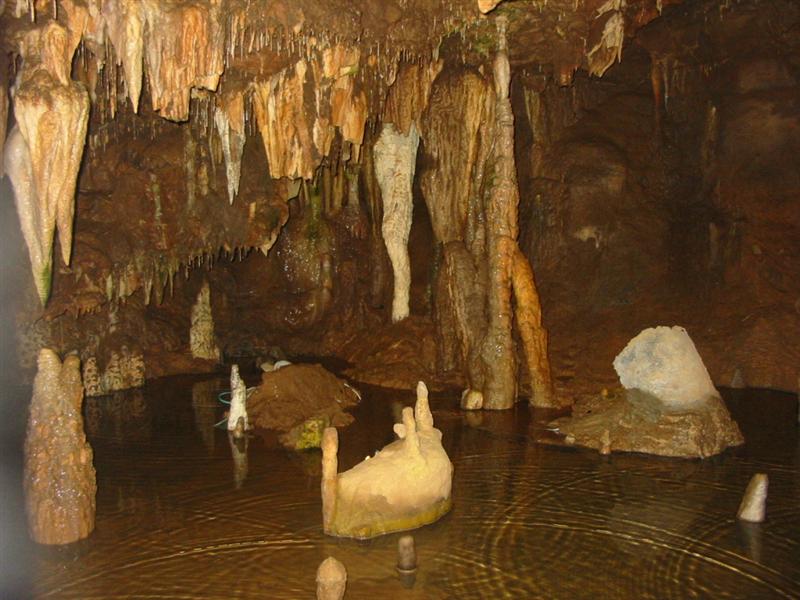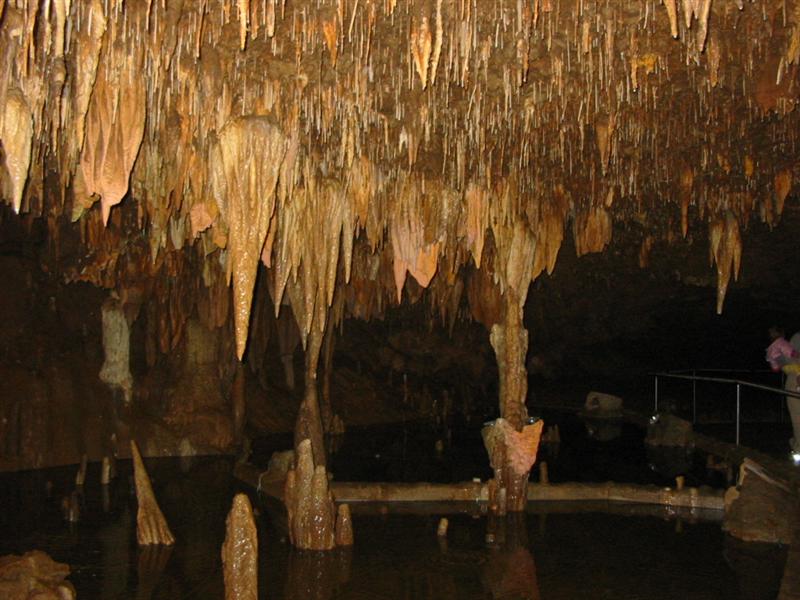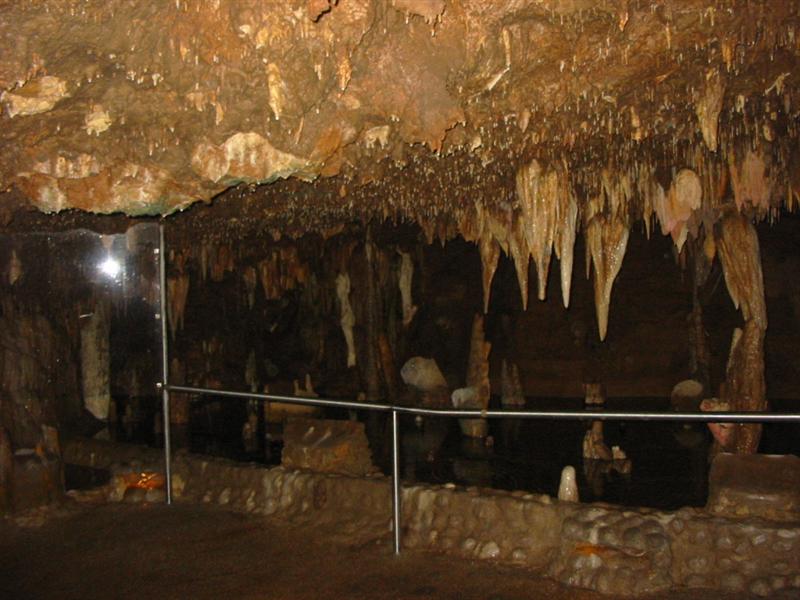 Note the artificial walls to create reflection pools.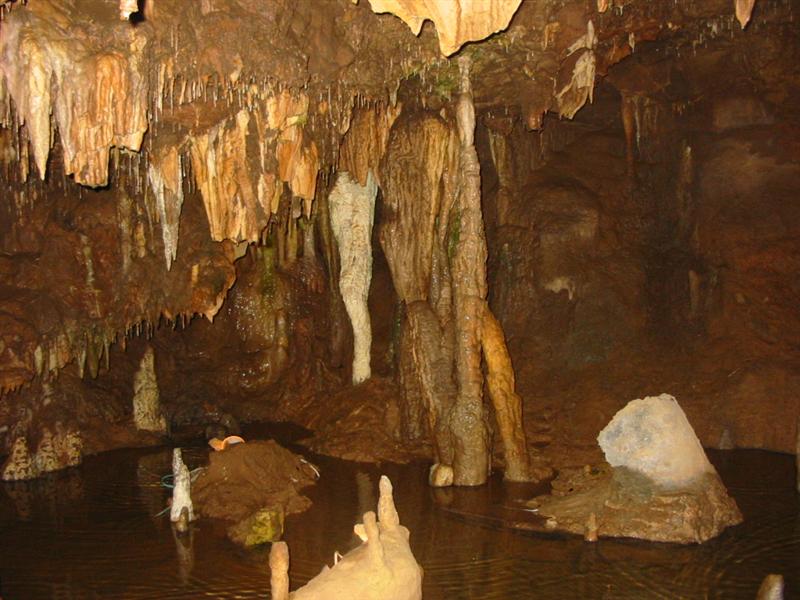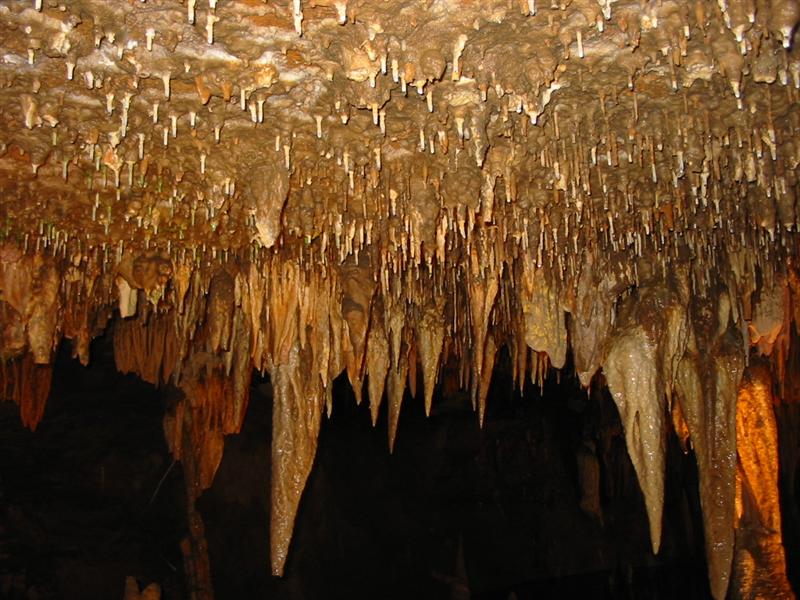 "Soda straws" in the ceiling.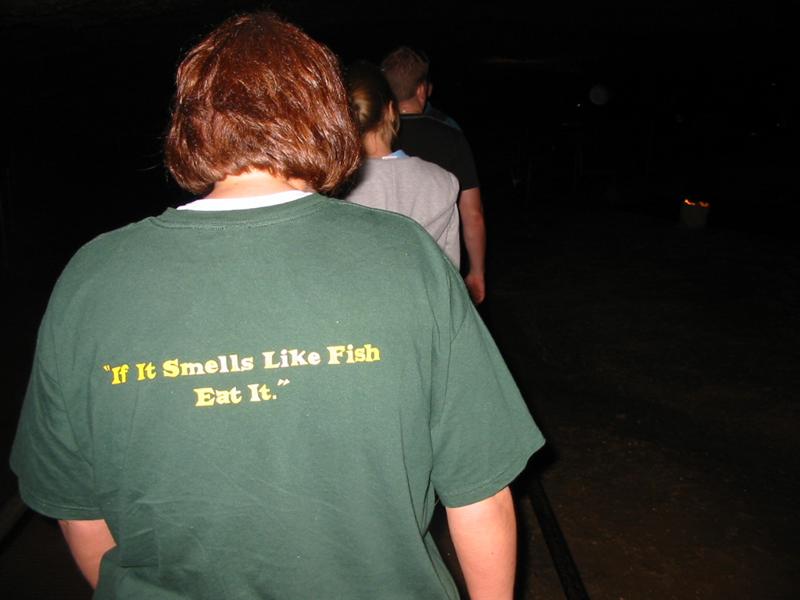 Neale's shirt of the day.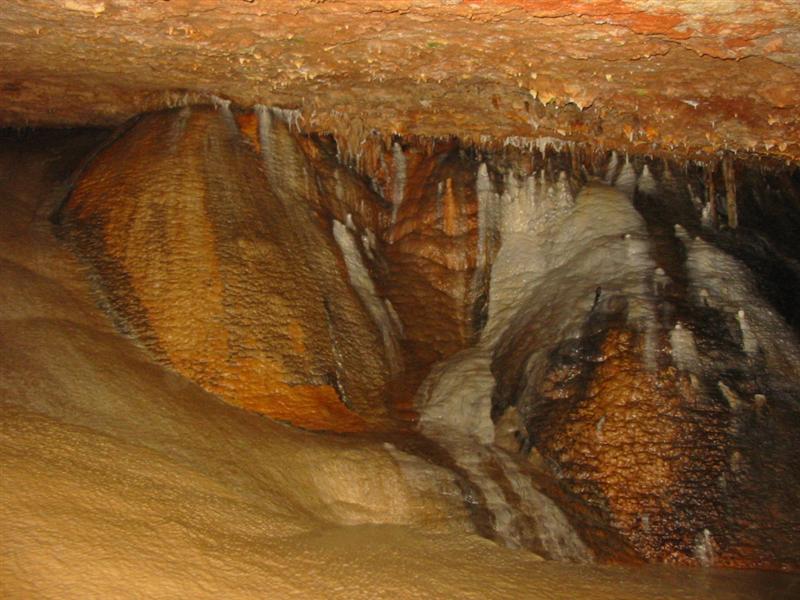 One of the biggest of what this is in the world. Don't touch.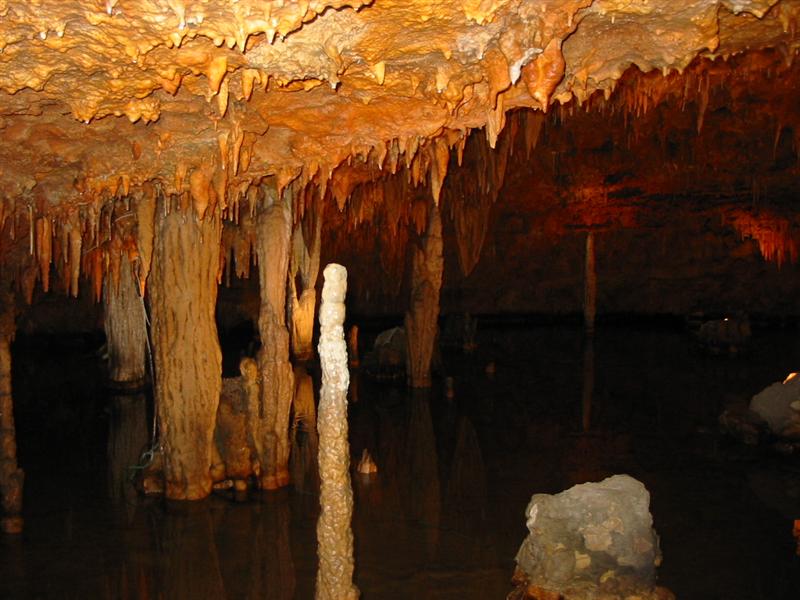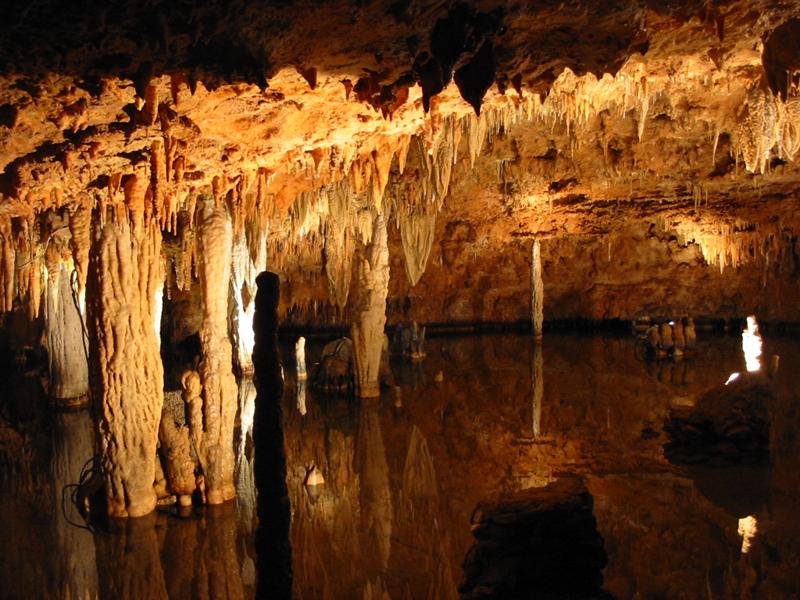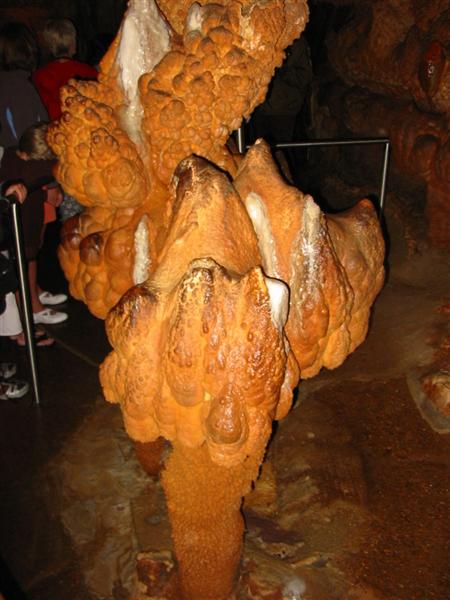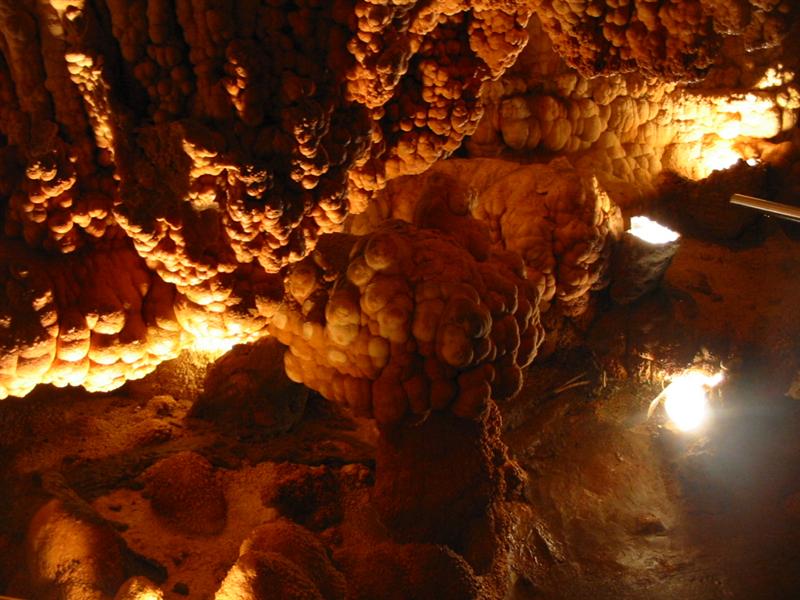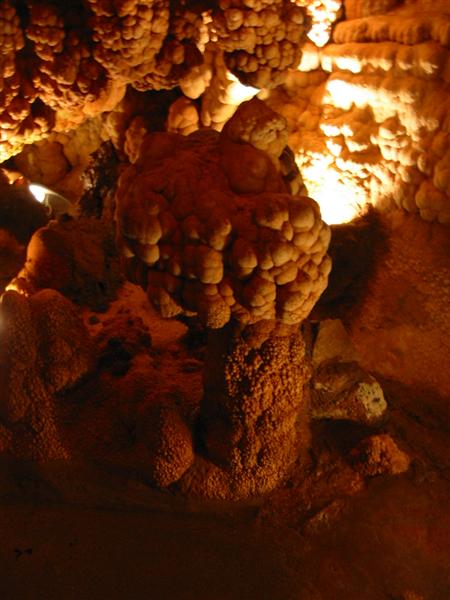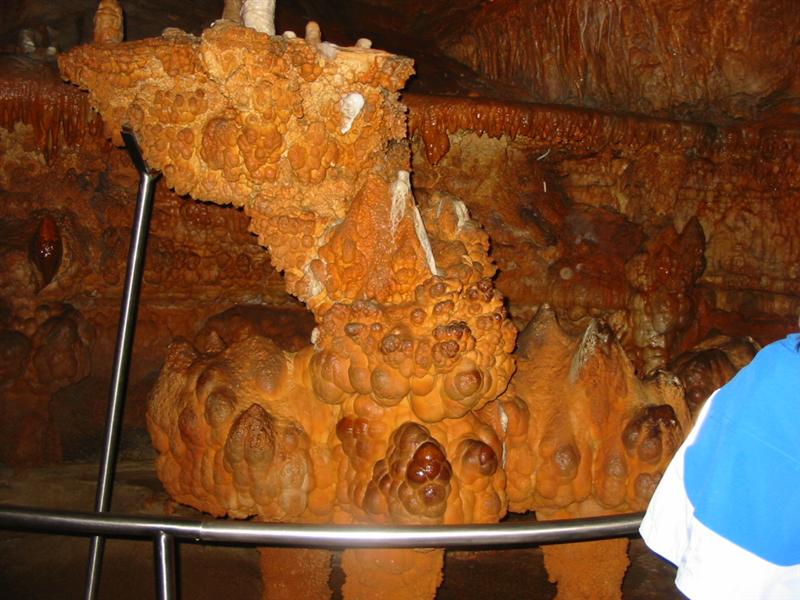 There are two of these structures in the world. The other is in Sicily.
MOVIE: Top of One of the Twins

MOVIE: Lilly Pad Pool featuring the former coin catcher